Jamestown Reservoir
Get In Contact
Jamestown Reservoir ,
3225 E. Lakeside Road,
Copy Address
| Address copied to clipboard
With seven boat launches, seven picnic shelters, two swimming beaches, three miles of hard-surfaced walking and biking trails, a world-class disc golf course and 2,492 acres of water surface area, the reservoir is Jamestown's premier recreation area. Features a stocked fishing pond, a playground and concessions. Located on one of the most-traveled migratory waterfowl flyways in the state. Two campgrounds and luxury cabins share easy access to the lake. Equipment rental is available at the Lakeside Marina. Lakeside Marina can be reached at 701-368-1365.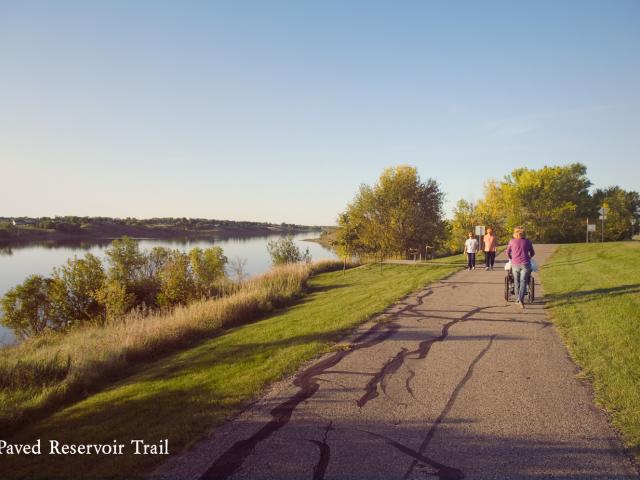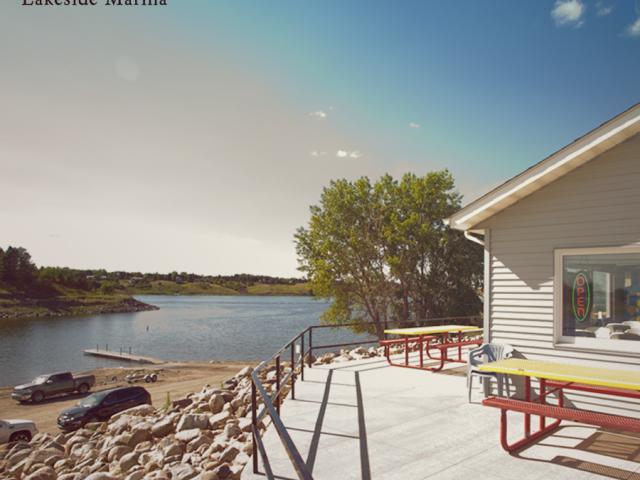 All Features
Activities

Equipment Available for Rent
General Information

Family-Friendly,
Free Admission