Cross Ranch Nature Preserve
Get In Contact
Cross Ranch Nature Preserve ,
1401 River Road,
Copy Address
| Address copied to clipboard
Cross Ranch is located along the only free-flowing section of the Missouri River in North Dakota. The river is bordered by some of the most extensive floodplain forests left in the state. Farther away from the river are uplands that are covered by mixed-grass prairie that is similar to what was viewed by Lewis and Clark when the Corps of Discovery passed through the area in 1804.
The Conservancy maintains bison herds in the central and south units of Cross Ranch. These bison are wild animals and should not be approached. They can be viewed at a distance or from across fence lines.
Birdwatchers should look for Sprague's pipit and Baird's sparrows, both declining grassland species. Other rare animals include rare butterflies such as the ottoe skipper and regal fritillary.
The nature trail at Cross Ranch Preserve is free and open to the public from dawn to dusk daily for hiking and birding. Bison roam the grassland, so adherence to marked trails is recommended. A good pair of hiking shoes, binoculars and drinking water will enhance your experience of this open space. While there are no facilities at the preserve, restrooms, drinking water and picnic areas are found across the road at Cross Ranch State Park. Be aware that mosquitoes and ticks are abundant at certain times of the year.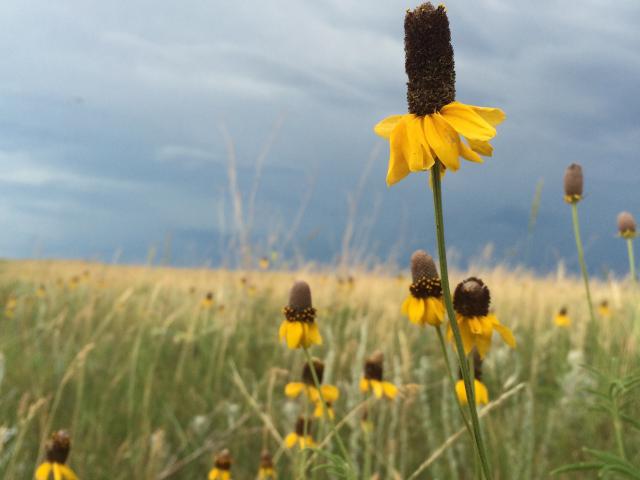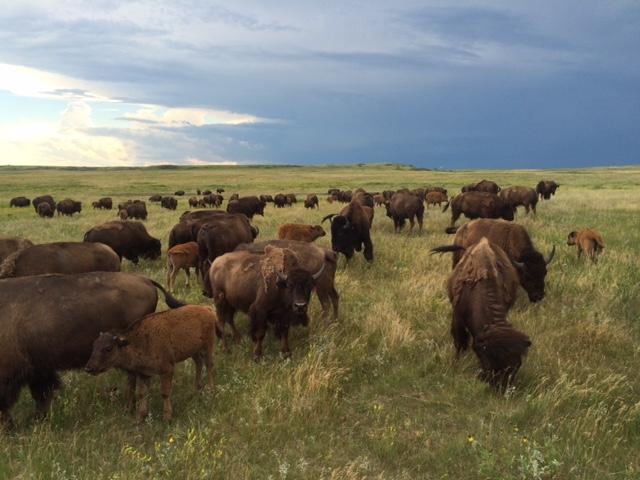 All Features
General Information

Family-Friendly,
Free Admission