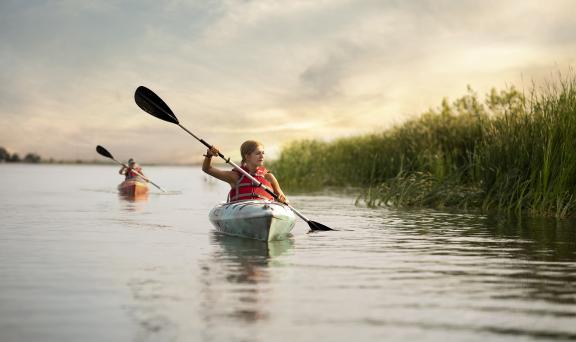 Governor's Photo Contest Entry
Governor Doug Burgum and the North Dakota Tourism Division, in partnership with AAA of North Dakota and North Dakota Council on the Arts, invite you to enter the North Dakota Governor's Photo Contest for Travel and Tourism.
The contest celebrates the talents of North Dakotans and showcases our state as a year-round destination. This year's competition highlights the unique characteristics of the four seasons: Spring, Summer, Fall and Winter. Two new submission methods are also available this year including Instagram and a direct upload option below.
All photos must be submitted by Jan 31, 2024.
Click here for submission rules, instructions, and more options for submitting your photos.
Check out last year's winners!
Submit photos to the Spring category here:
Submit photos to the Summer category here:
Submit photos to the Fall category here:
Submit photos to the Winter category here: