North Dakota Firefighters Museum & Hall of Fame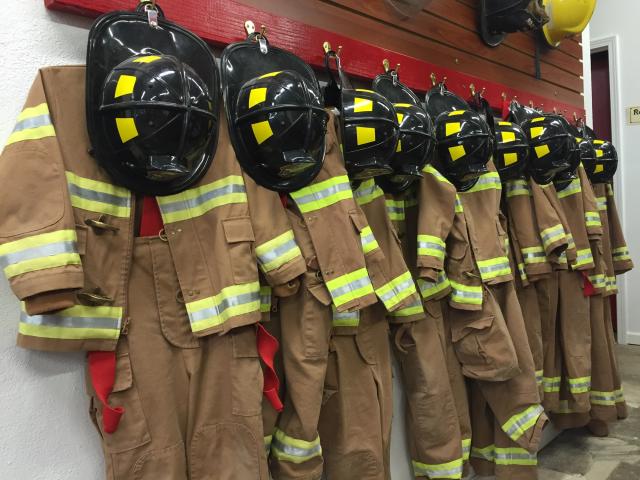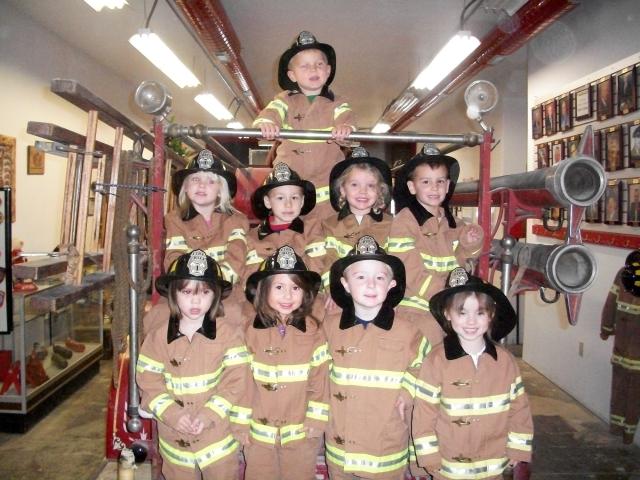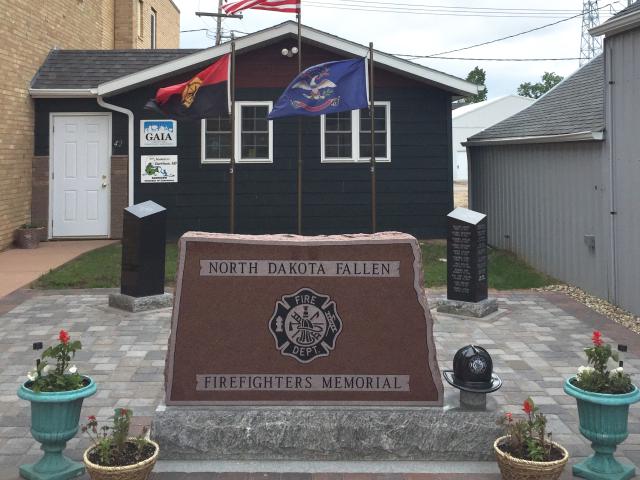 The North Dakota Firefighter's Museum is dedicated solely to preserving and presenting the storied histories, rich traditions and heritage of firefighting, firefighters and the fire service within the great state of North Dakota. The museum is home to the North Dakota Firefighter's Hall of Fame and memorabilia that has been donated from all around the state.  Adjacent to the Museum, is the North Dakota Fallen Firefighter's Memorial.
All Features
Cost of Admission
Admission
There is no admission to the museum. Donations are always welcome and much appreciated!
General Information
Hours of Operation
Monday-Friday, 9 a.m.-4 p.m.; Saturday, by appointment only