Fargo Marathon
May 16, 2022 - May 21, 2022
Get In Contact
May 16, 2022 All Day
May 17, 2022 All Day
May 18, 2022 All Day
May 19, 2022 All Day
May 20, 2022 All Day
May 21, 2022 All Day
Run fast, run friendly, run Fargo at this exciting annual Boston Marathon qualifier event.
With a week full of events, the Fargo Marathon will have something for everyone. From the Cyclothon, Furgo Dog Run, Largest Kid's Race, 5K Walk/Run, 10K, Half Marathon, Full Marathon Relays, there is a distance for all!
See the full guide to the Fargo Marathon Events.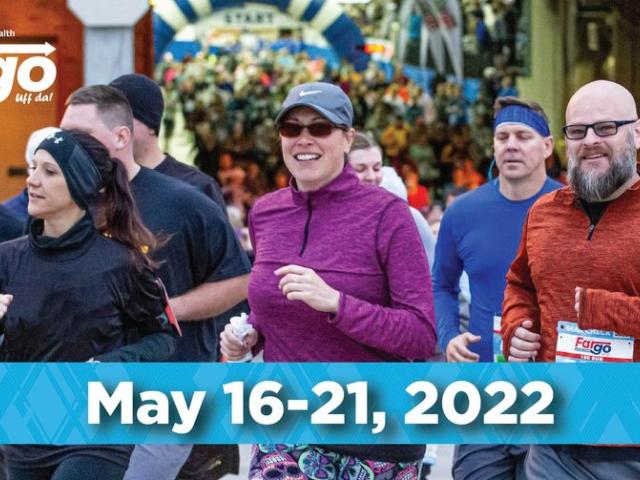 All Features