Plains Art Museum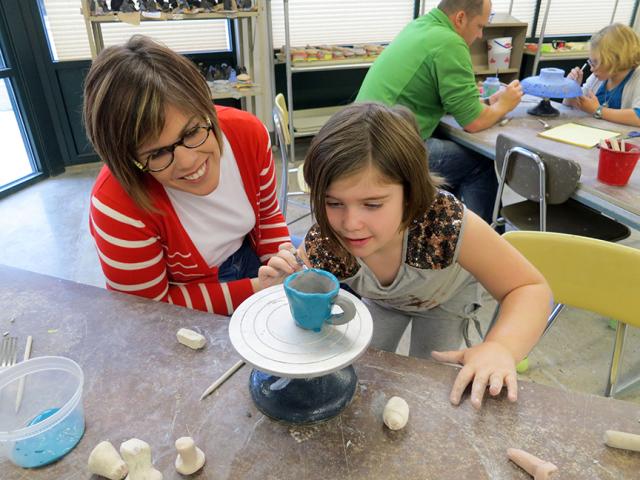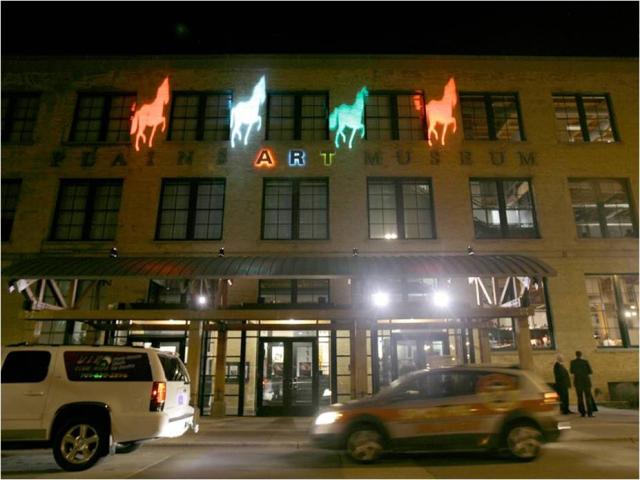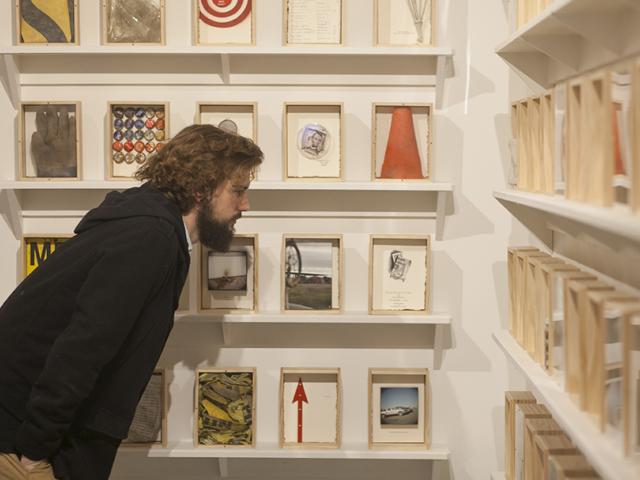 North Dakota's largest, highest quality and most dynamic art museum is in the heart of historic downtown Fargo. Plains Art Museum presents dozens of exhibitions and programs annually. The strengths of the museum's collections and exhibitions lies in regional contemporary artwork, American Modernism and traditional and contemporary Native American works. The museum is also home an art center in the Katherine Kilbourne Burgum Center for Creativity, which features additional exhibitions and art making programs for all ages. 
All Features
Activities
Guided Tours
1
Instruction Available
1
Self-Guided Tours
1
Availability
Dates of Operation
Galleries & Store: Tues-Sat: 11-5; Thurs: 11-9
Open Year 'Round
1
Cost of Admission
Admission
Free General Admission; Tour Pricing Available
Free Admission
1
General Information
Hours of Operation
Visit www.plainsart.org for detail on current exhibitions and events.