Agronomy on Ice
Get In Contact
Woodland Resort ,
1012 Woodland Drive,
Copy Address
| Address copied to clipboard
Agronomy on ice is a yearly event on Creel bay at Woodland Resort. This is based on the ice in front of Woodland Resort and is a fun, casual event to visit about ag products, agronomy, equipment, etc. Picture a foot ball tailgate party! Lot of great foods and fun. And ice fishing. Bring your own ice house or just come out and hop from house to house to see what's going on. Becoming the go-to winter event on Devils Lake!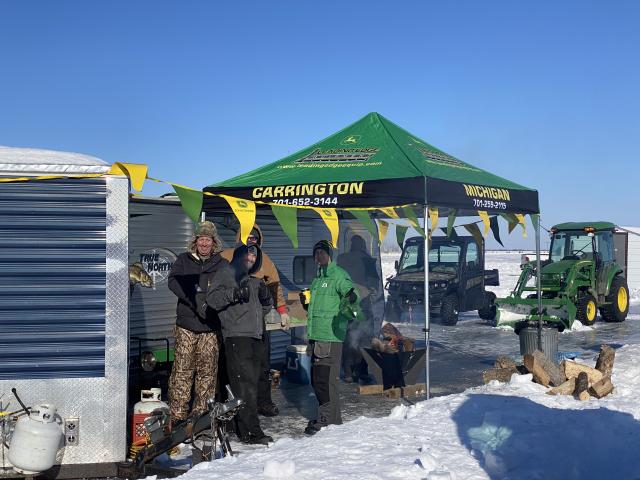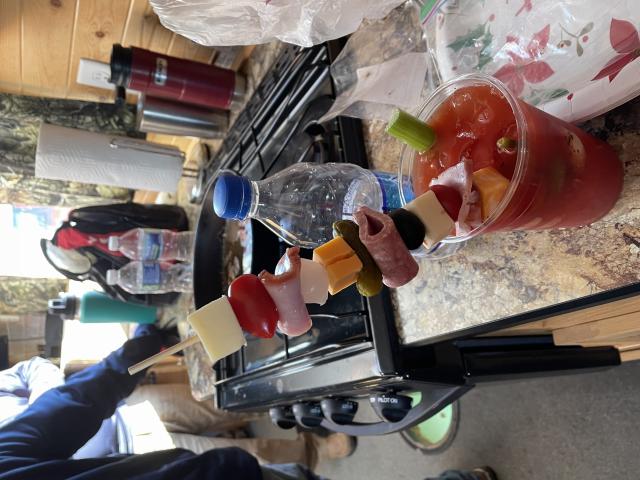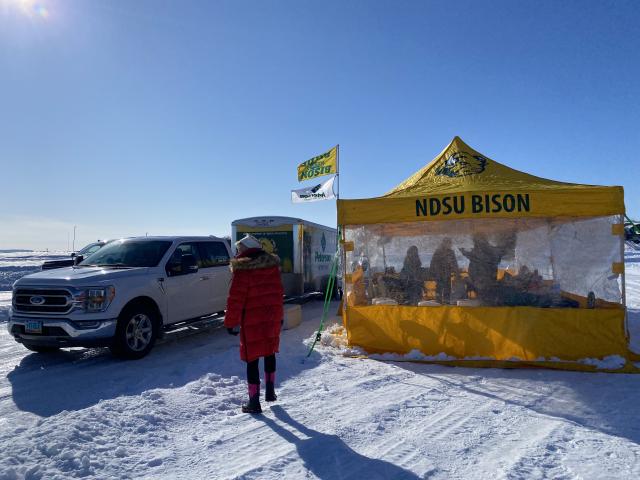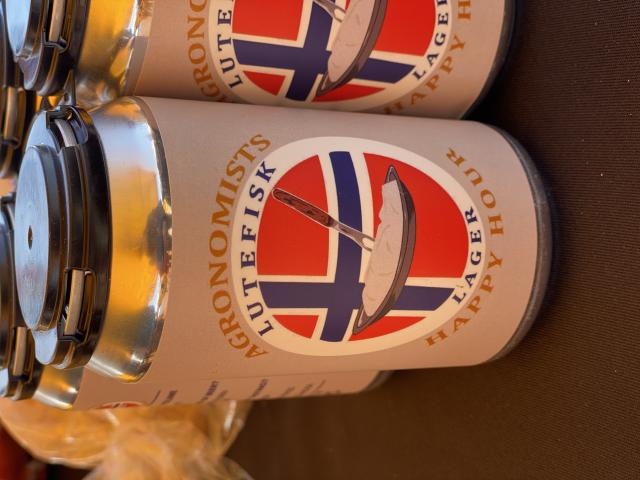 All Features