Lake Region Heritage Center Museum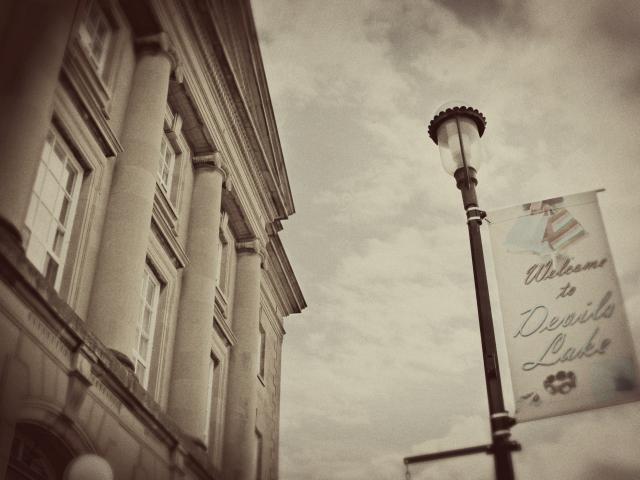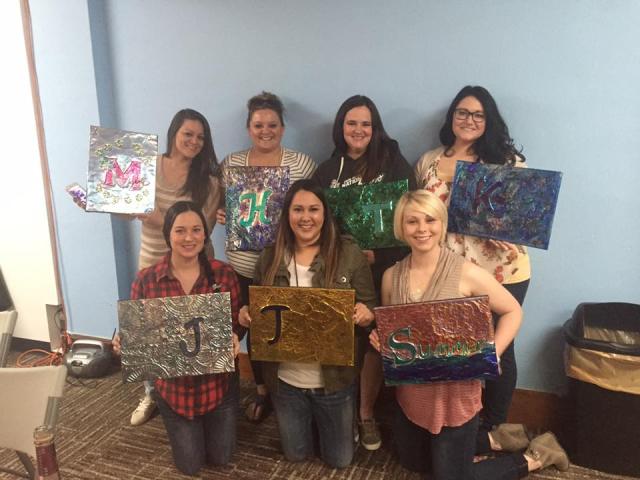 The Lake Region Heritage Center is located in the old post office in downtown Devils Lake. The three-story former federal building is now home to a vast collection of displays that tell the history of the Lake Region and the surrounding community. The museum also hosts artist displays and historical presentations throughout the year. 
All Features
Activities
Guided Tours
1
Self-Guided Tours
1
Cost of Admission
Admission
Adults $5, seniors and students $3, children 12 and under free
Discounts
Military
1
Senior Citizen
1
Student
1
General Information
Hours of Operation
Summer: Tuesday-Saturday 10 a.m.-4 p.m. Winter: Tuesday-Friday 10 a.m.-4 p.m.
Location
Downtown
1
Historic District
1