Prairie Hill Inn
Get In Contact
Prairie Hill Inn ,
780 Hwy 45,
Copy Address
| Address copied to clipboard
Prairie Hill Inn is a beautiful 3-bedroom home located on a six-acre prairie hillside, giving you a panoramic view of the surrounding prairie.
We're located not that far southwest of Devils Lake and Stump Lake in the heart of some fantastic "prairie and marsh" country, so it's a great place to explore the North Dakota outdoors in any season.
The house has been completely refurbished and has a full kitchen, room to sleep up to six comfortably, and a finished garage with a firestove for game cleaning or indoor kenneling of dogs. We also have outside dog kenneling provided at the inn. Spacious yard w/ picnic table and lots of lawn furniture is provided along with barbecue grills.
Prairie Hill Inn is the perfect place to stay for hunting, fishing, or just being in the country. We are located only two miles from the new Oscar Zero missile site historical complex, and we have three very nice golf courses within a half-hour drive of the farm. It's also a great area just for watching wildlife, bike riding, snowmobiling or outdoor photography.
For more pictures and information, visit our website at prairiehillinn.com, or write us at
[email protected]
, or call anytime for information. Contact Jack @ 701-789-0188.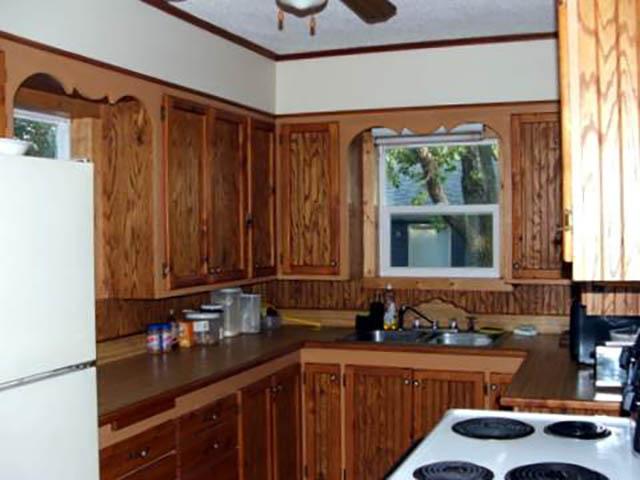 All Features
General Information

Family-Friendly,
Pet-Friendly
Group & Meeting Information