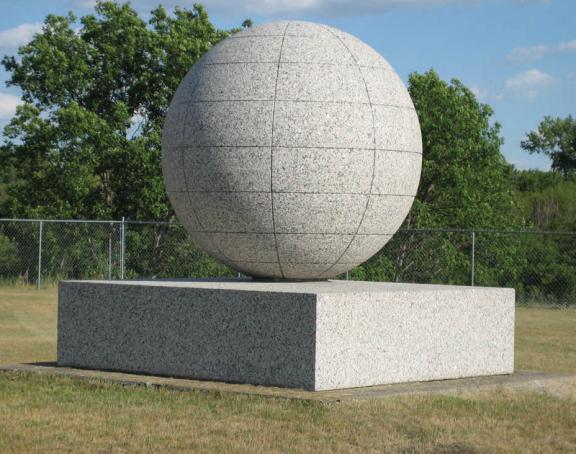 Velva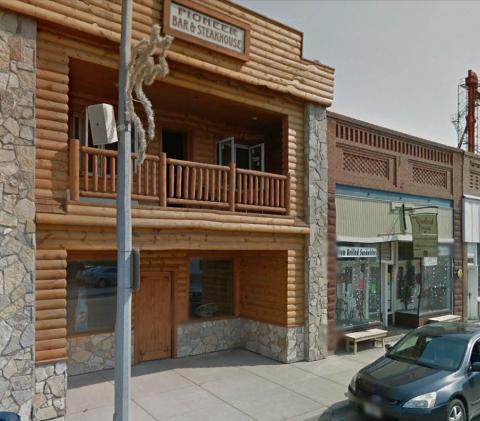 Velva is a central, North Dakota, city southeast of Minot in an area originally explored by English explorer and geographer David Thompson, who mapped out the Missouri River and Knife River areas in the late 1700s. Lewis and Clark didn't come through for another seven years.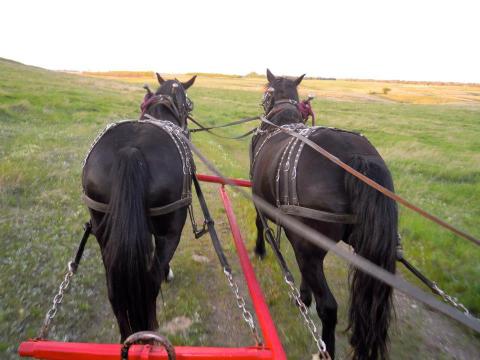 The David Thompson Monument honoring Thompson's achievements is located northeast of town and overlooks the Souris River. Northwest of town, outdoor enthusiasts can enjoy nature at Black Butte Adventures, where hiking and biking trails, camping and ag tourism await. Guided ag tours are available. The route to and from Velva includes many nearby national wildlife refuges and the area also is a prime hunting area.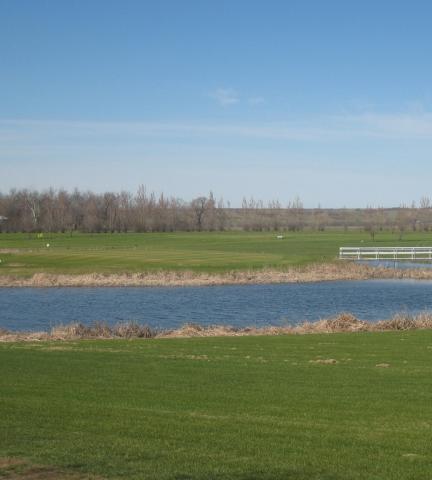 Closer to town, Star City Golf Course offers nine challenging holes and grass greens and plays 2,768 yards. After a couple trips around the course, head into town to Finishline Burgers and Brew for some grub and a cold one while you relive that last birdie with friend. Specials might include hot wings and a build-your-own burger stop. Over at the Pioneer Bar and Steakhouse, they serve up signature steaks, prime rib and seafood.