Kenmare
Geese aren't the only things flocking to Kenmare in late October. Visitors also migrating to this north-central North Dakota town to herald the arrival of the winged visitors and celebrate what they mean to the town. They come for Goosefest. The eight-day community celebration is all about the 400,000 or so geese that travel down the Central Flyway to wintering grounds far south. With them, they bring an economic boost to towns like Kenmare, which embrace the season. It even attracts local legends like former Minnesota Vikings head coach Bud Grant. Goosefest includes hunting contests, live entertainment, raffles, awards, free game feeds, a chili cook-off, ladies night out, a banquet and Goose Hunter's Hall of Fame induction.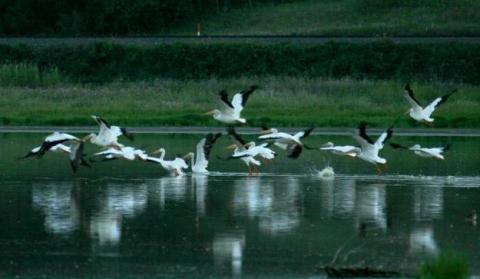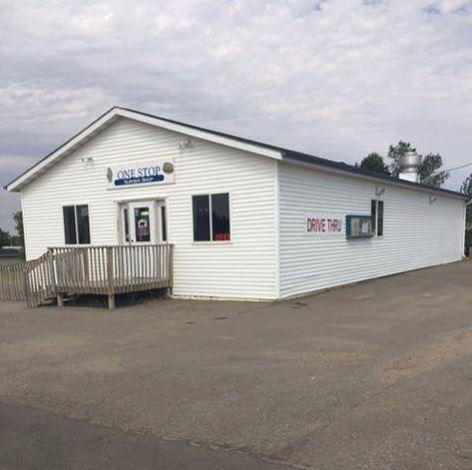 Goosefest also gives the town a chance to show off its other attractions, the most unique of which is the Danish Mill in a downtown park. Learn more about the history of the area at the Lake County Historical Museum and get a looks at toys from a bygone era at the V and R Toy Museum. After a busy day in the field, relax with a tub of popcorn at the Kenmare Theatre, where first-run movies play on weekends. And if you prefer spending more time outdoors, and just watching the migration and not actually hunting, take a ride along the Des Lacs National Wildlife Refuge Scenic Backway. The 13-mile route offers ample opportunities for spotting a variety of wildlife, from deer and moose to more than 250 species of birds like raptors and waterfowl.
Visitors to Kenmare won't go hungry. Grab a pizza at M&K's Pizza Hub. If you're looking for a quaint little shop to meet friends for a snack, lunch or just a cup of coffee to talk about the last hunting trip, stop in at the Gathering Grounds. Its made-to-order sandwiches and hot soups warm up any day. For a heftier bite, try Okie's Ribs or Ying Bin Chinese Restaurant.