RSL3 Missile Site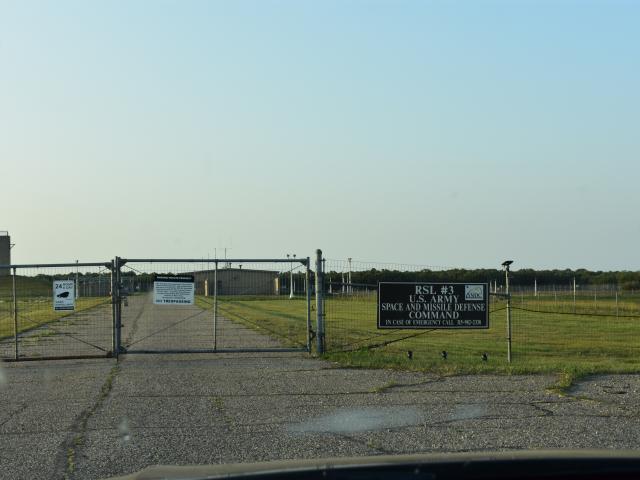 Tour an abandoned missile site, which was part of the Stanley Mickelson's safeguard Complex. See how the site changed Cold War history. Walk the Sprint missile field and tour the remote underground launch bunker.
All Features
Cost of Admission
Admission
$12 adults, $7 children, free 5-under
General Information
Hours of Operation
Summer: 10 a.m.-7 p.m.; Fall 10 a.m.-6 p.m.