Maple River Winery
Get In Contact
Maple River Winery ,
628 Front St,
Copy Address
| Address copied to clipboard
Maple River Winery proudly produces traditional local award winning prairie wines with farm-fresh fruit grown in North Dakota. Our winery offers tours and wine sampling for groups from 1 to 100 on a daily basis during the summer.  Tours are continuous on Saturdays.  Weekdays need to call ahead to line up a tour. Less than 1 mile from I-94, our winery is located in historic downtown Casselton, directly across from Governor's Park, which honors the five governors from Casselton. Can you name them? Sit back and sample some award-winning North Dakota wines. Traditional wines that bring back memories or create curiosity include our world-famous Rhubarb Wine, which tastes like rhubarb pie in a bottle. Makes the perfect gift! Our Chokecherry wine is made just like it was last generation. Chokecherries have been declared North Dakota's state fruit. Stop by and try our popular chokecherry wine, North Dakota's red dinner wine. A perfect way to relax and think about North Dakota. Of course, don't forget our award-winning Honey Apple Wine and Honey Comb Plum wine. Both wines available at many wine retailers all across North Dakota. Looking for something unique? Think about checking out our top-selling Dandelion wine. Perfect while reading a book by Ray Bradbury. Dandelion wine is produced with the yellow flowers from dandelions picked in our beautiful community of Casselton. An average tour and wine sampling takes about an hour. Something for everyone is available at our Pride of Dakota gift shop. Over 200 Pride of Dakota products are available ranging from North Dakota cheese to bison to salsa. Now we have many, many chokecherry items arriving at our gift shop. We have more chokecherry related items than anyone. Stop by and check it out. Even Chokecherry Goat Milk Soap. Give us a jingle or stop by and visit. Enjoy North Dakota's Maple River Winery.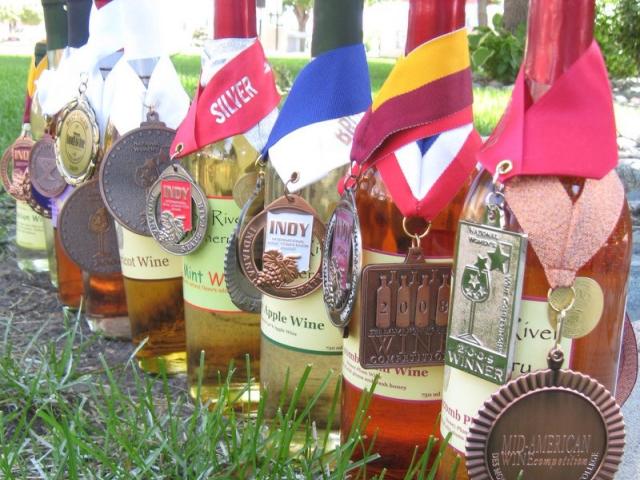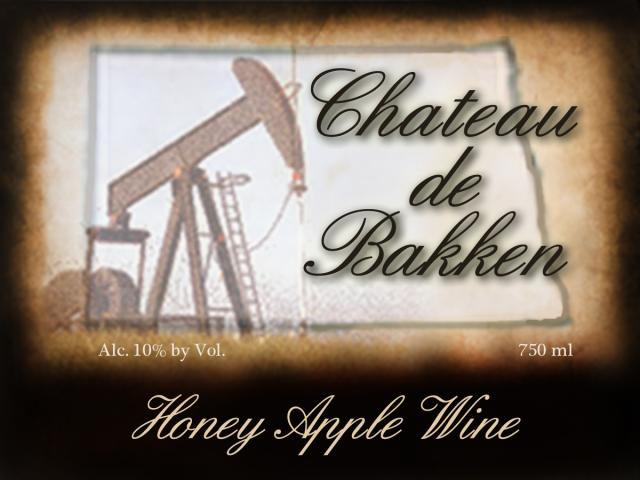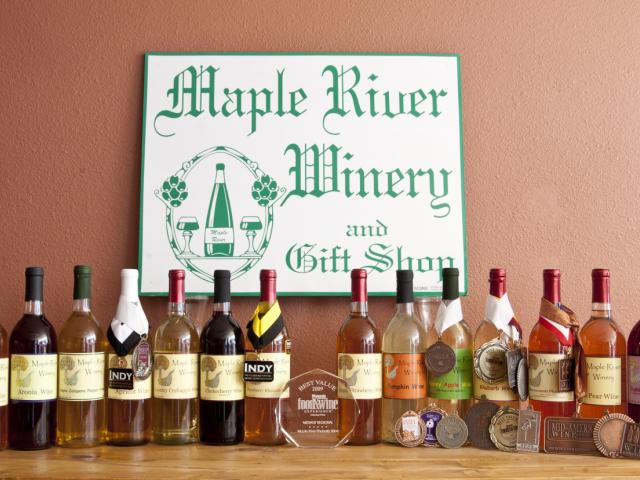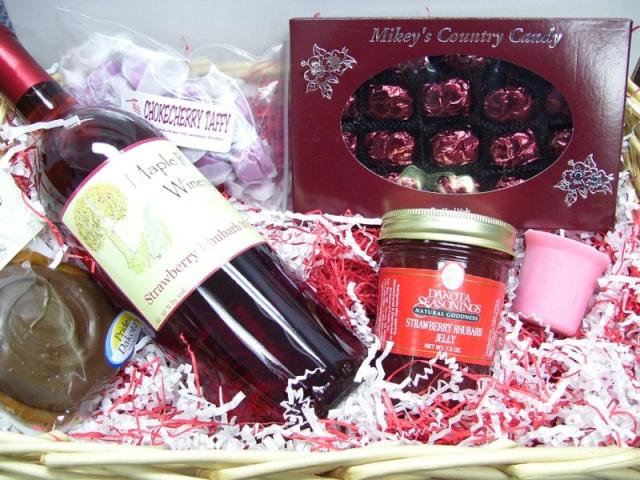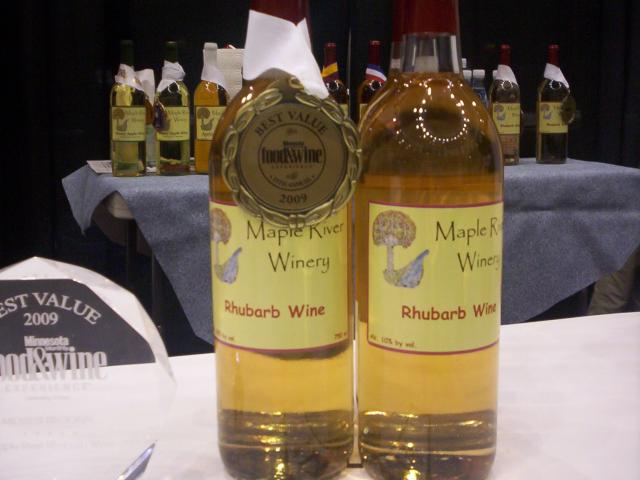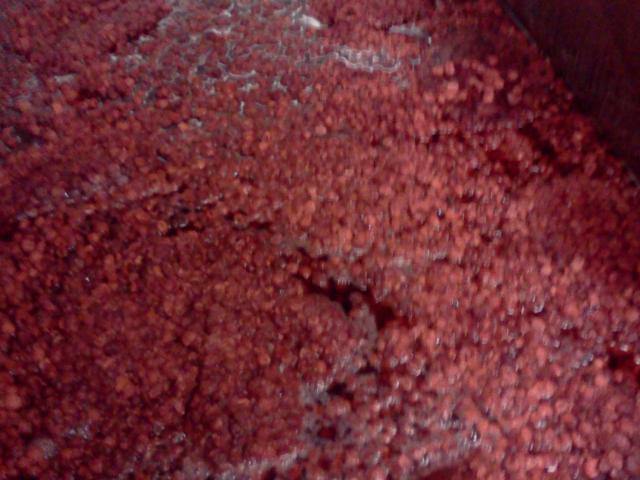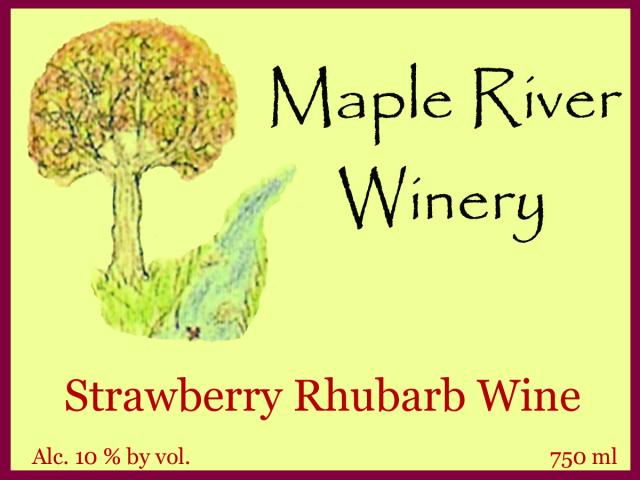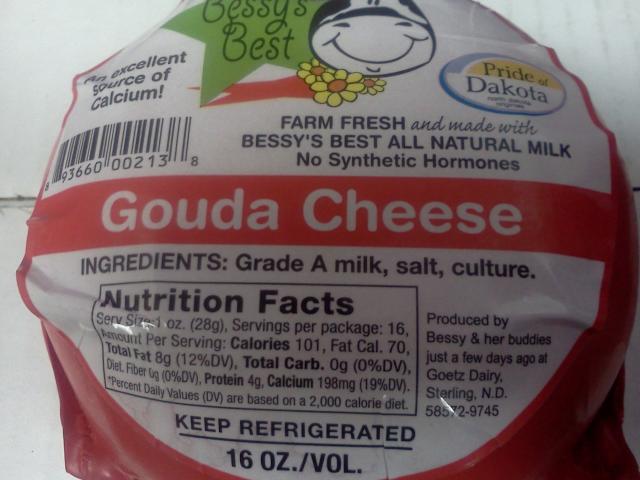 All Features
Location

Downtown,
Historic District