McDowell Dam Recreation Area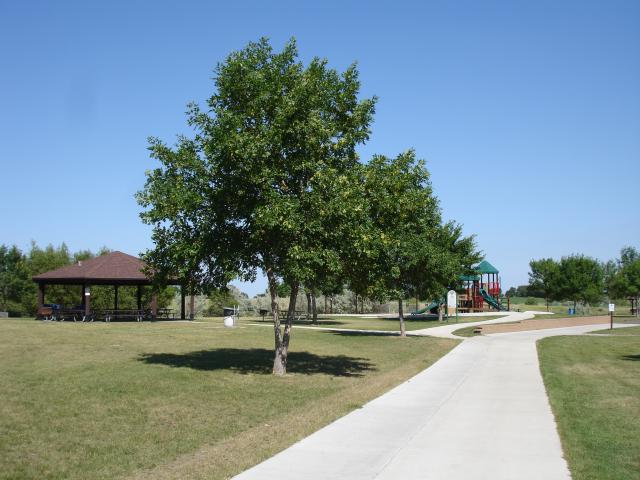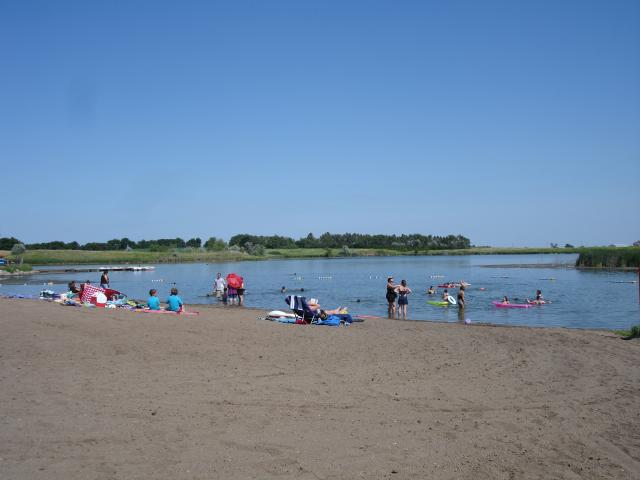 McDowell Dam Recreation Area is a 271-acre park located five miles east of Bismarck on Old Highway 10 and one mile north. The park is owned by the Burleigh County Water Resource District and managed by the Bismarck Parks and Recreation District. A public beach provides great access to the water, and you can fish off a dock. These items are available for rent: paddle boats, paddle boards, a row boat, canoes, kayaks and a tandem kayak.  Picnic shelters are available (and can be reserved for special occasions), as well as horseshoe pits, a small concessions area, a playground and modern restrooms. There is a paved recreational trail on the grounds and a wooded area for nature walks or runs. There is also a Nature Trail encircling the banks of McDowell Dam.
All Features
Cost of Admission
Admission
Paddleboat, Paddle Boards, Canoe, Kayak (single and tandem): $5/half hour; $8/hour; $12/hour and half
Free Admission
1
General Information
Hours of Operation
Park hours year-round: Sunrise to sunset • Equipment Rentals: Memorial Day weekend to Labor Day weekend, Mon-Fri 1-9 p.m., Sat-Sun 11 a.m.-9 p.m.