Former Governors' Mansion State Historic Site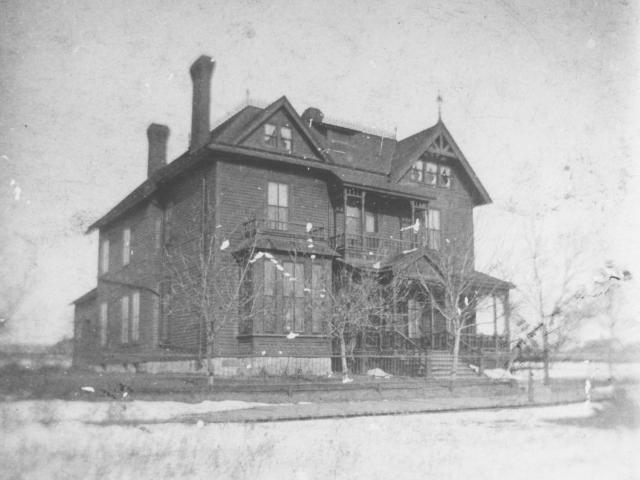 This house was the North Dakota governors' residence from 1893 to 1960. It was built in 1884 as a private residence by Asa Fisher. At various times he was a wholesale liquor dealer, register of the Bismarck Land Office and president of the First National Bank. He sold this house to the state for $5,000 in 1893. In 1975 the State Historical Society of North Dakota was given the house with the hope that it would operate as a historic house museum. Extensive research and restoration has been completed, restoring the house to its former appearance as it might have been in 1893. Throughout the house are restoration features which are highlighted to show visitors what work has been done. These features include samples of wallpaper that have been exposed to indicate changes in style and taste.
All Features
Cost of Admission
Admission
Free, donations welcome
General Information
Hours of Operation
May 23-September 15, Monday-Friday,10 a.m.-5 p.m.; Saturday-Sunday, noon-4 p.m. October-May, second Friday and Saturday of each month, 1-5 p.m. Other times by appointment.