7 High-Flying Adventures on North Dakota's Aviation Trail
Get your wings at these North Dakota aviation museums and attractions.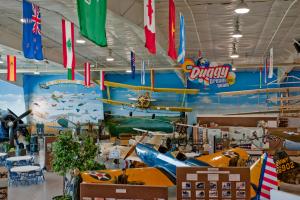 Fargo Air Museum
Blue skies prevail year-round at the Fargo Air Museum, a premier flying museum featuring historic flyable airplanes and interactive children's exhibits include a seat of the cockpit experience.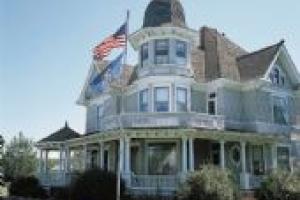 Hatton-Eielson Museum
This museum is the boyhood home of world-renowned polar aviator, Carl Ben Eielson, whose flying skills made him a legend in his own time. Eielson was the first pilot to land on floating ice and the first to fly an airplane in Antarctica.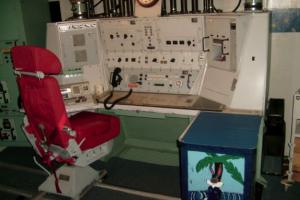 Ronald Reagan Minuteman Missile State Historic Sites
Revisit the Cold War years in North Dakota at the Oscar-Zero Missile Alert Facility and the November-33 Launch Facility, the last remnants of the 321st Missile Wing. Tour topside security and living facilities once used by the Air Force and venture 60 feet below ground for a mission control tour.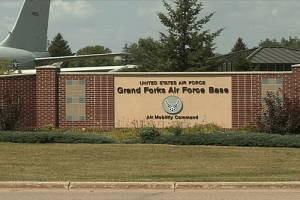 Grand Forks Air Force Base
Home of the 319th Air Base Wing, restored aircraft on display at the front gate include a renovated B-52, KC-135, Minuteman III, F-101 and a B-25. Tours are available for groups of six or more with two weeks notice.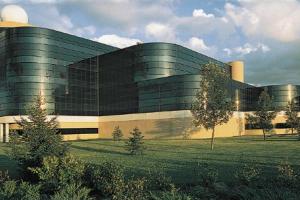 John D. Odegard School Of Aerospace Sciences
The University of North Dakota's world-renowned aerospace learning center is recognized for achievements in aviation education, atmospheric research, space studies and computer science applications. Aviation fans will enjoy the guided tour of flight simulators and air traffic control labs.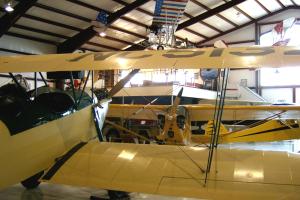 Dakota Territory Air Museum
View famous military and vintage aircraft and learn about the rich and varied story of aviation history. Marvel on-site aircraft that include the Lockheed T-33 Jet Trainer (the U.S. Air Force's first jet trainer), L-T-V (Chance Vought) A-7 Corsair 2 and rare civilian aircraft.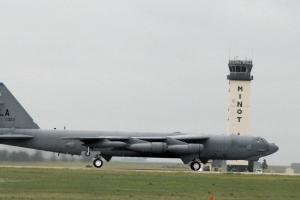 Minot Air Force Base
Home to the 5th Bomb Wing and the 91st Missile Wing, the Minot Air Force Base Public Affairs Office conducts tours for groups of 10 to 45 people. At least four weeks advance notice is required for a tour.