5 Things to see and do at Turtle River State Park
Turtle River State Park is a recreational oasis west of Grand Forks surrounded by the Red River Valley. The park provides a great weekend break, or a longer stay for those wanting to get away and stay away from it all.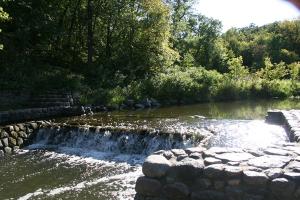 Go Fishing
The Turtle River is stocked with rainbow trout. No tackle, no problem. Kids can borrow fishing gear at the park office,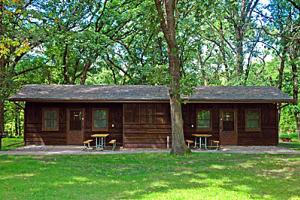 Go Camping
Camping is a popular activity in the park. Plan ahead and you can rough it just a little less by renting a cabin with electricity, shower and toilet.
3199 Park Ave NE
Arvilla, ND 58214
United States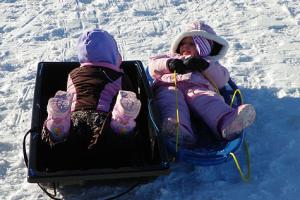 Go Sledding
The sledding hill is ideal for those looking for fun in the snow.
3153 Park Ave NE
Arvilla, ND 58214
United States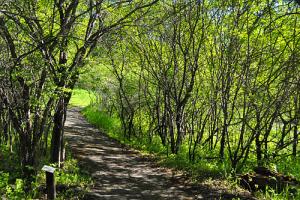 Go Hiking or Mountain Biking
Miles of multi-use trails criss-cross the park.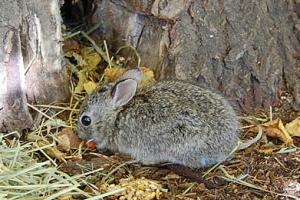 Watch Wildlife
Because of its environmental diversity, the park is home to a large variety of watchable wildlife.