5 Things to see and do at Icelandic State Park
Icelandic State Park in northeast North Dakota offers visitors a wide array of recreational opportunities and glimpses of North Dakota's homesteading heritage and its natural beauty.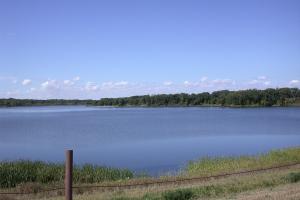 Lake Renwick
Boating, swimming and fishing for northern pike and other game fish are popular activities on Lake Renwick.

Cavalier, ND 58220
United States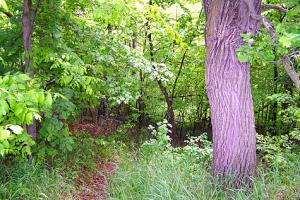 Gunlogson State Nature Preserve
The early homestead preserves the state's pioneer spirit, while the 200-acre natural wooded area along the Tongue River is a sanctuary for plants, birds and wildlife.
Pioneer Heritage Center
Historical displays describe life in the area as a pioneer.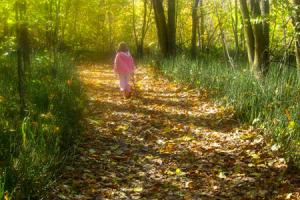 Hiking Trails
Three-quarter-mile self-guided interpretive trail begins at the Gunlogson Homestead site and loops along the south side of the Tongue River. Other trails continue throughout the 200-acre Gunlogson Nature Preserve and natural wooded area along the river.

Cavalier, ND 58220
United States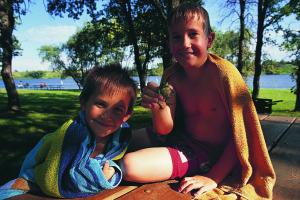 Hit the Beach
The beach on Lake Renwick provides a great recreational area for adults and children to soak up the sun and cool off in the water.

Cavalier, ND 58220
United States