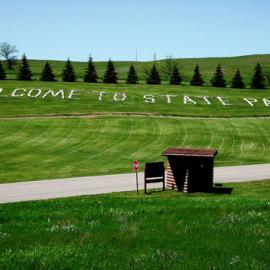 5 Things to see and do at Beaver Lake State Park
Beaver Lake State Park's gently rolling prairie provides scenic views for leisurely walks. In the summer, the lake attracts visitors for boating, canoeing, water skiing and fishing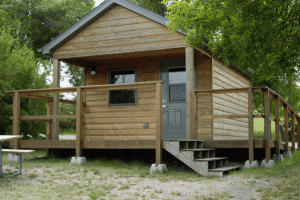 Camping
Camping is a popular activity at the park. Tenting, RV camping and camping cabins are available for those wanting to get away for an overnight stay or for several nights.
Boating/Canoeing
Beaver Lake State Park's tranquil waters make it ideal for watersport enthusiasts looking for a relaxing day paddling around the lake.
Fishing/Ice Fishing
Fishing in a year-round activity at Beaver Lake State Park. In the summer, shore fishing and boat fishing pay off. In the winter, ice fishing becomes the recreational activity of choice.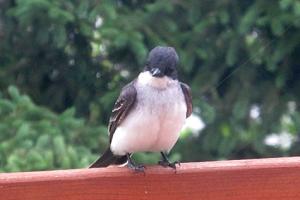 Watchable Waterbirds
3850 70th St SE
Wishek, ND 58495
United States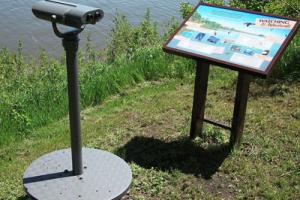 Hiking
The park's non-motorized trails cover 5.34 miles and are open for hiking and biking. The Beaver Lake Nature Trail is a self-guided nature trail open to hiking only.