5 Reasons to Drive the Rendezvous Region Scenic Backway
This 22-mile backway begins in Vang and ends in Cavalier. Some of it is gravel.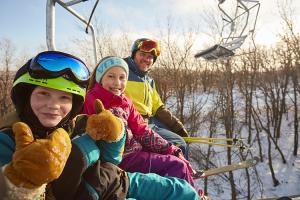 Frost Fire Mountain
Frost Fire Park is a modest alpine ski area and chairlift access Mountain Bike Park in the Pembina River Gorge of northeastern North Dakota. (**Due to major malfunctions with the current snowmaking system Frost Fire Park WILL BE CLOSED for skiing and snowboarding during the 2022-2023 winter season.**)
11950 County Highway 55
Walhalla, ND 58282
United States
Gingras Trading Post State Historic Site
This historic site preserves the 1840s home and trading post of Métis legislator and businessman Antoine Blanc Gingras. Interpretive panels and exhibits about Gingras, Métis heritage and the fur trade are located in the restored house.
12882 105th St. NE
Walhalla, ND 58282
United States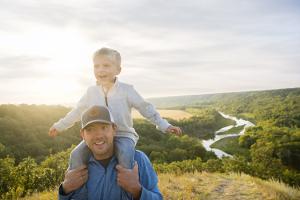 Pembina Gorge
The Pembina Gorge encompasses the largest uninterrupted block of woodlands in North Dakota, and the longest segment of unaltered river valley in the state. The ride through the gorge is on gravel, but worth a look nonetheless.
811 Delano Ave
Walhalla, ND 58282
United States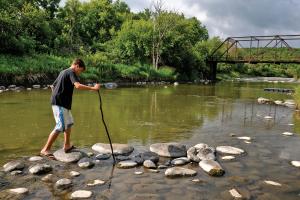 Pembina River
The Pembina River is North Dakota's only "white water river." The meandering Pembina River is considered tame, but offers excellent canoeing with access docks located at Vang Bridge, Brick Mine Bridge and Highway 32 White Bridge.
10263 ND-32
Walhalla, ND 58282
United States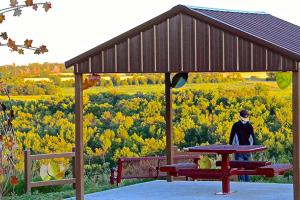 Tetrault Woods State Forest
A 420-acre undeveloped wildlife setting attracts outdoor enthusiasts to the Pembina River and the Pembina Hills from the Tetrault Woods.
811 Delano Ave
Walhalla, ND 58282
United States