North Dakota Makes Advances in Energy
Tour coal mines and the largest lignite coal-fired electric generating plant in the U.S.
Energy production in North Dakota has been making a lot of national headlines. Whether it's wind-energy and landscapes full of wind turbines, or massive amounts of oil found in the Bakken Formation, the words "energy" and "North Dakota" go together.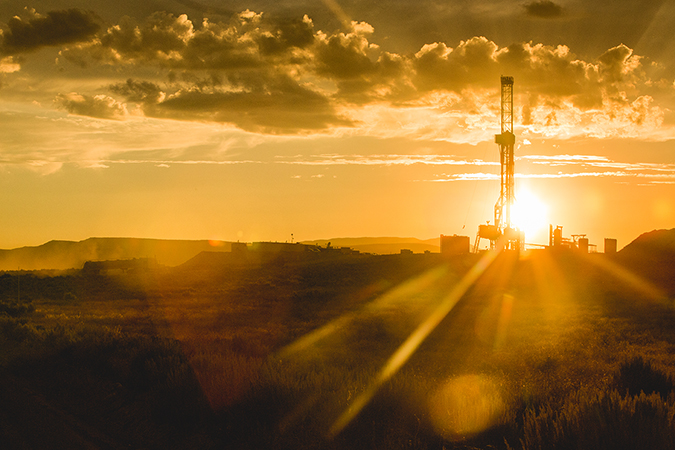 Visitors to North Dakota will be awe-struck at the fields of wind turbines found throughout the state and the oil rigs found primarily in the west. North Dakota is currently the U.S.'s second-largest producer of crude oil. Learn about the Bakken Formation and the type of oil extraction found here at the North Dakota Heritage Center in Bismarck. Tours of energy sites are mostly handled by appointment only.
North Dakota energy-related must-sees:
Coal Creek Station/Rainbow Energy, Underwood
This is the largest lignite coal-fired electric generating plant in the U.S. The tour of the plant includes turbines, steam generators, modern control room and furnaces which burn coal in suspension at 2,000 degrees. Call 701-442-3211 for more information.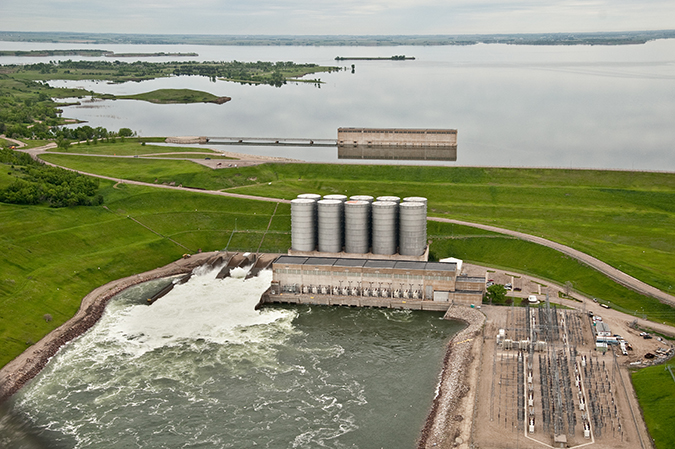 Garrison Dam, Pick City
This giant hydroelectric dam is on the southeast shore of one of the nation's largest man-made lakes, Lake Sakakawea.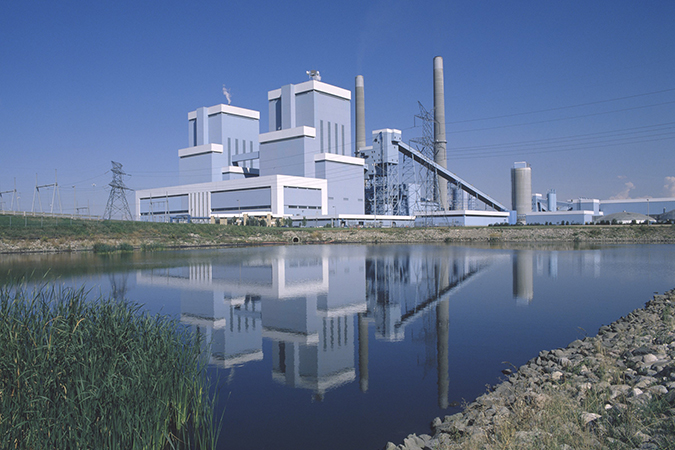 Antelope Valley and Great Plains Synfuels plant, Beulah
Coal-fired electric generating station and the nation's only commercial-scale coal gasification plant. Tours are available.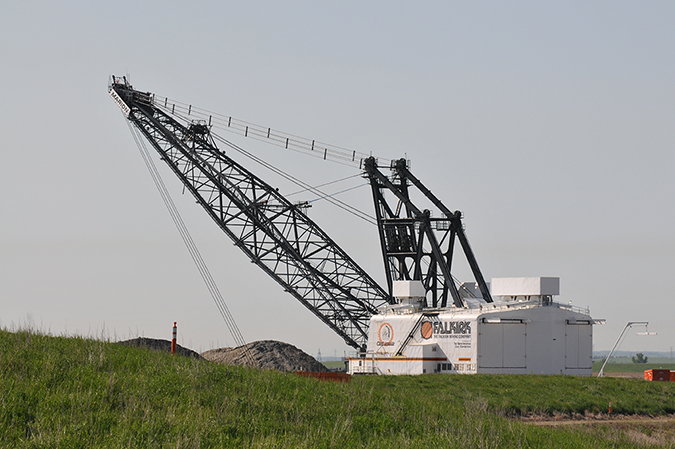 Coal mines near Center, Underwood and Beulah
Tour the four large mines to view the open pits, draglines, giant conveyers and the reclamation process.
For more information on energy in North Dakota, visit the Department of Commerce website.