A Guide to the Best Golf Courses in North Dakota
An Expat's Guide to the Best Golf Courses in North Dakota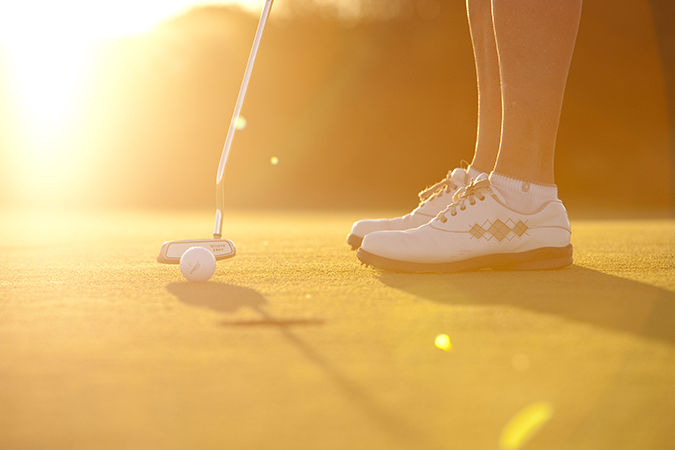 North Dakota is an agricultural state with vast amounts of open, beautiful space! That makes it perfect for golf courses with stunning views and some interesting elevations. 
If you're contemplating moving here or you've recently moved to the Peace Garden State (sounds even more like an appealing spot for golf!), and you're a keen golfer, you may be wondering where to get your fix. 
This expat's guide to the best golf courses in North Dakota will give you a better understanding of where to play and what you can expect. 
Thankfully, the state has many public golf courses that are as good, if not better than, the private offerings. With the abundance of easily accessible courses with excellent gameplay, you don't even need to join a private club! 
Read on to find your next place for a great round!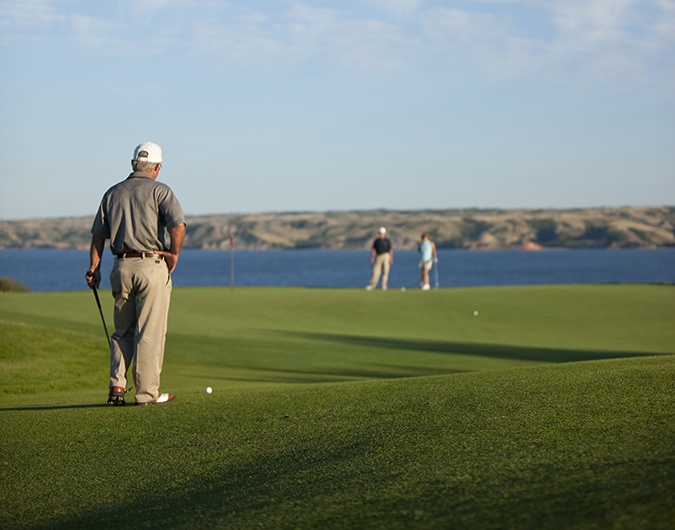 This hidden gem of a golf course will offer golfers a true links-style ground game experience, with spectacular views of Lake Sakakawea on virtually every hole.
Despite the stunning water views, the course itself has no water hazards at all. But you will need to watch out for the well-placed bunkers, curvy fairways, and winds with attitude.
Interesting holes include the par-3 8th, which plays downhill to an elevated green; the par-4 12th, which is well-protected by bunkers, a drop-off on the left-hand side, and tall grass; and the par-3 17th, which is a challenging downhill to a left-to-right sloping green.
Take note that it's only open between April 15th and October 15th, so you'll need to head to one of the other courses on this list in the in-between months!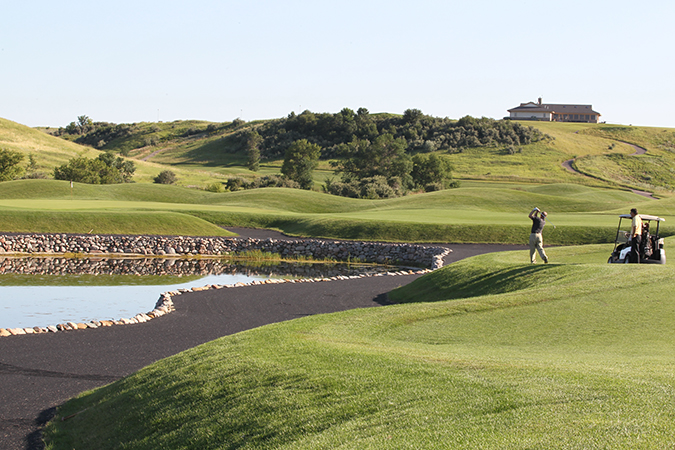 Next to the Links, Hawktree is regularly named one of the best golf courses in North Dakota. Water is a-plenty on this course, with multiple holes routing around Burnt Creek, and others working around man-made lakes.
There are also some challenging elevation changes, making both the golf and the spectacular views even more exciting.
Hawktree's most interesting and well-known feature is their black sand bunkers. As well as looking unique and adding a real element of interest to the course, they're quite varied in size and shapes across the course.
Probably the biggest challenge on this course is when it is windy. You'll need to pull out all your strategic gameplay to counter the crosswinds that often accompany you on your round.
Hawktree is excellent for golfers of all levels. They have four sets of tees, and although there's some lovely natural contouring, the greens are a fairly safe play and there is some slope, but it's easy to spot and counter. 
The 9-hole Medicine Hole Golf Course is a great place to play a quick, fun round if you've got some time to spare.
Although it's short, it's a lovely challenge, with most of the holes featuring elevation changes that make the gameplay quite exciting. Two of the holes also have water hazards, adding to the fun.
The links-style course has rolling terrain, although it's surrounded by flat prairie land, offering some great views as you move through the course.
If you stray too far off the pristine fairways, you'll land in tough scrub that can be hard to get out of.
Being a short course, there's no signature hole. But holes 4 and 6 feature tricky doglegs which will challenge players of all levels.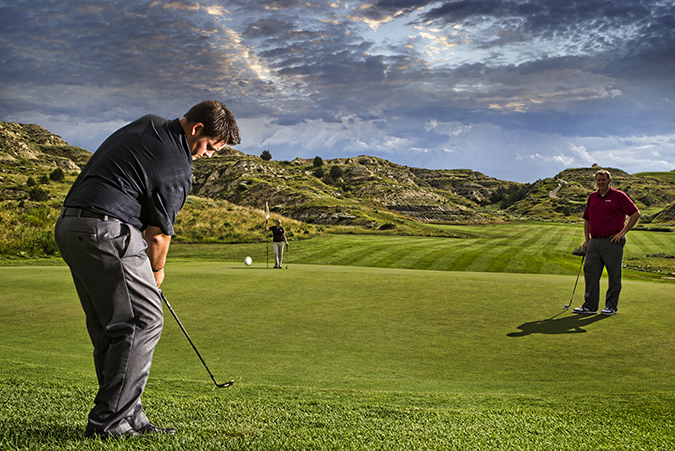 Bully Pulpit is named after a term coined by former president Theodore Roosevelt, but they aren't exclusive - everyone is welcome to play a round!
It's a beautiful course running along the Little Missouri River and with its final 5 holes carved out of the North Dakota Badlands, it showcases brilliant views along the way.
The course has a cluster of 3 signature holes—" The Badlands" 14th, 15th, and 16th. The 14th features a drop of approximately 120 yards from the tee to the fairway, following the same pattern, the next two holes are also downhill.
This small group of holes aren't just downhill, they also have hazards like sloping fairways and greens, a couple of strategically placed bunkers, and if there's wind, the holes become quite a challenge. 
While it's a stunning course, beginners may find it to be somewhat difficult. It's best for intermediate to advanced golfers! 
Riverwood is a beautiful course weaving through giant cottonwood forests, making you feel like you're a million miles away from the real world. There's also a high chance of spotting local wildlife as you're working your way across the course.
The tree-lined fairways encourage precision on every shot. The signature hole is the par-5 15th, which features a tricky dogleg right with a water hazard on the inside bend.
The trickiest hole is the par-4 8th, which also curves to the right. Golfers may be tempted to stay right but sticking to the left off the tee will give you a better shot at getting a good score here.
The finisher is also a tough one, being the number one handicap on the course. As is typical of the course, the fairway requires precision to avoid getting lost in the trees. But favoring the left-hand side of the fairway will stand you in better stead as you approach the green. 
Conclusion 
Your expat's guide to the best golf courses in North Dakota is designed to help you find a great round somewhere close by. The state is blessed with an abundance of golf courses, and these few are only some of the places you can spend a day and get your fill of rolling fairways and sloping greens. Check out a more comprehensive list here!
Being an expat in any country can be tough. But it does make it easier when you've got a beautiful spot to visit and to spend a few hours clearing your mind, enjoying the views and playing a great game of golf!
If you're an expat who doesn't golf… Well, maybe now is the time to take up a new hobby. Or, accompany someone else to the course and try out the restaurant while they play! 
About the Author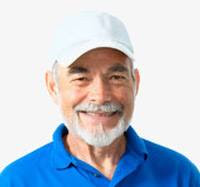 Jordan Fuller is a golfer who's been playing for decades. He's spent time on most of the courses across the country. When he's not swinging his clubs, he's writing handy, helpful articles for his website, Golf Influence.