Wishek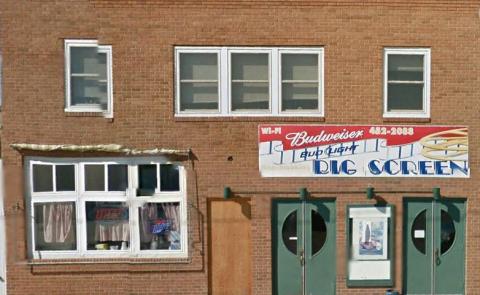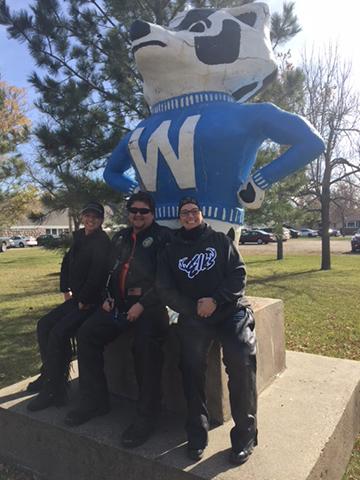 It's a town's uniqueness that draws visitors. It might be an attraction or an event that causes Main Street to swell with visitors from miles – sometimes hundreds of miles around. The south-central North Dakota town of Wishek has found its niche and one day a year you can smell it as soon as you hit the city limits. It's Sauerkraut Day.
For 92 years in October, the friendly people of Wishek have served kraut and wieners to whoever shows up, which sometimes numbers in the thousands. It also includes a pie sale, ice cream, kuchen, vendors and live music – accordions mostly in keeping with the regions Germans-from-Russia heritage.
Visitors can make a day of it, even those who choose to eat elsewhere like the Big Screen Bar and Grill – formerly the theater – or Blondie's Pub and Burger Restaurant. During the summer, cool down with a McTwist ice cream cone. Along Main Street, Stan's Super Valu packs, sells and even ships its renowned country style smoked sausages. Just don't ask for the recipe.
When you're done stuffing yourself, burn off some calories with a few games of bowling at Wishek Bowling Lanes. Or, during summer, head out to Tri-County Speedway for dirt track racing. If you're into golfing, play nine – or 18 – holes at Lloyd Rigler Golf Club just outside of town. The grass greens are welcoming and there's not a lot of waiting.
Located within the Central Flyway, the Wishek area is a hot spot for birding, hunting and fishing. Nearby Beaver Lake State Park has camping, swimming, hiking, biking, boating and canoeing while Green Lake and Doyle Memorial State Recreation Area south of town  features camping, fishing and boating