Park River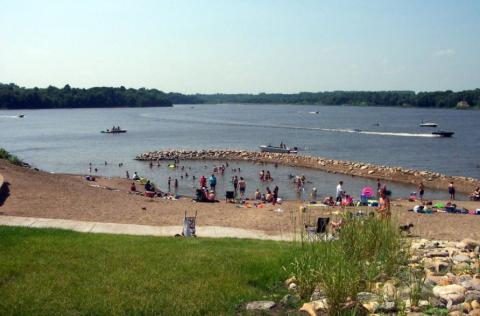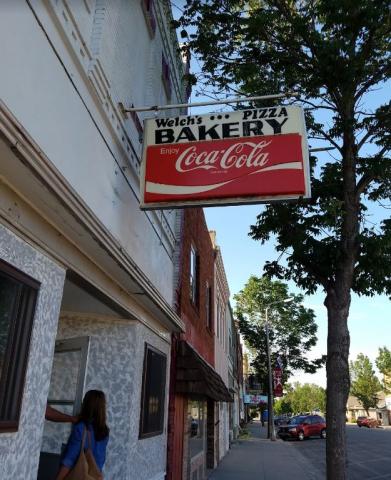 You don't get to be Small City of the Year by just being there. You have to work at it, like the good people of Park River. While its location in the northern Red River Valley places it smack dab in the agricultural heart of the state, it offers a lot more to visitors, beginning with a slate of recreational activities.
Visitors should play a round or two (or more) at Hillcrest Golf Club. The course with mature trees and lush fairways is adjacent to the Park River, from which the city gets its name. Swimming in the city pool or camping, hiking and swimming at nearby Homme Dam and Recreation Area are two ways to leisurely pass a summer day.
When winter settles in, outdoors enthusiast switch gears, taking snowmobiles and cross-country skiers out onto trails. The state updates trail conditions weekly.
After a say in the water, at the links or on the snow, head into town to the local eateries. Welch's Bakery serves up pastries and pizza, while Alexander House Motel and Steakhouse has rooms for the night and a meal for the stomach. Meanwhile, Gramma Jo's Kitchen dishes up breakfast food, burgers and more and the Dug Out Bar and Grill is a gathering place for friends.
You can work off that burger and fries while rolling a few lines at Bowl-More lanes. Then take in a movie at Lyric Theatre, a refurbished small-town movie house built in 1915.