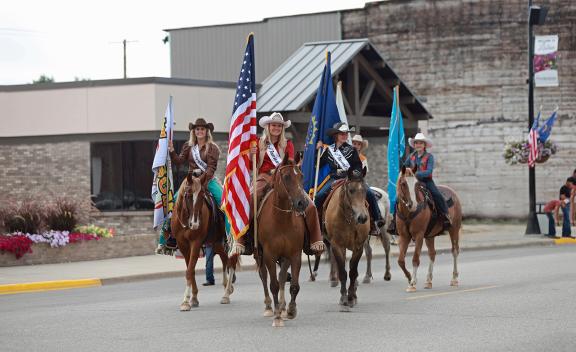 Lisbon
 Nestled in the Sheyenne National Grasslands, Lisbon is a gateway to Fort Ransom State Park and the southern terminus for the Sheyenne River Valley National Scenic Byway.
The Sheyenne River flows freely through town, highlighting the area's excellent outdoor recreation offerings and outlining the quaint downtown that features a refurbished opera house and unique shopping and dining.
The Lisbon Opera House is a tribute to the community's can-do spirit. The 1890s structure on Main Street is open for tours and community events. Two doors down, the Scenic Theater has shown movies continuously since 1911 and proclaims itself the oldest continuously running theater in America.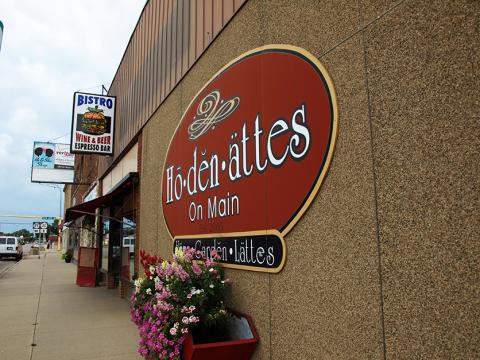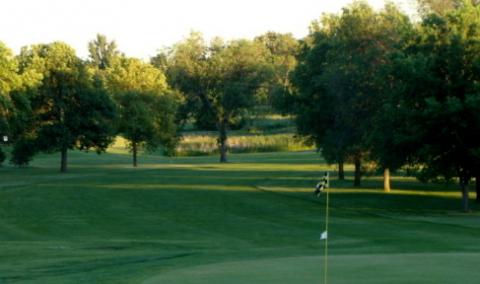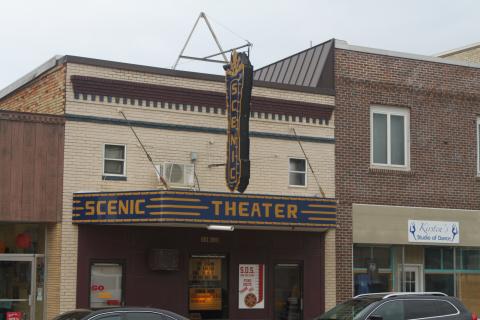 Just across Main Street, Hodenattes on Main features an eclectic blend of shopping and dining. Get your fill of lunch or dessert and browse for gifts with an espresso while your food is being prepared. The Frosted Flower serves up cakes, cookies and other treats, as well as daily lunch specials.
Moving out of downtown, racing enthusiasts can watch drivers go round and round the quarter-mile Sheyenne River Speedway or get in nine (or more) holes of golf at Lisbon Bissell Golf Course. Farther out, adventure seekers will come across nearby Sheyenne State Forest, Fort Ransom State Park and the byway. Kayakers can paddle the gentle Sheyenne River at the park and a drive along the byway features wooded hillsides unique to this part of North Dakota.