Hankinson

Hankinson is one of southeastern North Dakota's gateway cities. Downtown, visitors will find many new options for dining and shopping. Hankinson Drug may sound like just a pharmacy, but inside is a wealth of home décor and gifts. Markets, florists and other services and businesses make up a thriving business district featuring the new Doc's Pub & Eatery located in the former Union Congregational Church.
Hot Cakes Café and Lodging has what the traveler is looking for: lodging and a place to grab breakfast before hitting the road. If you're passing through or decide that classic drive-in food is what you crave, pull up to Dakota Drive In for hamburgers, hot dogs, malts and more.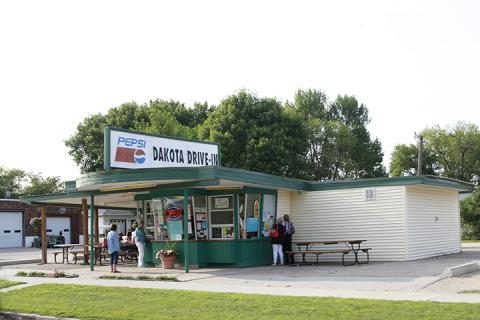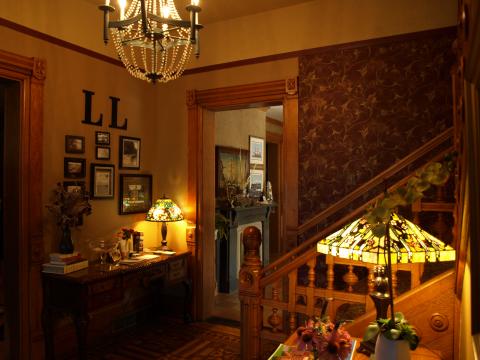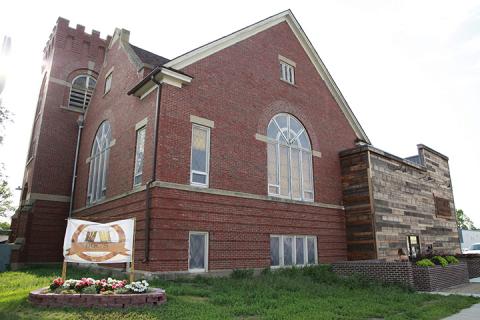 Nearby Lake Elsie is a beautiful spring-fed lake with a sandy public beach offering picnic space, restroom facilities and boat dock. The Lady on the Lake Bed & Breakfast was Colonel Hankinson's 19th century mansion. It faces the lake and has kayaks and canoes available. Also along the shores of the lake is the 17-acre American Legion Learning Site and Park offering walking/bike path, rustic campground, indoor classroom and memorial. The nearby Antique Depot offers browsing through a restored Soo Line railroad depot.
 After spending a day in town, head over to nearby Dakota Magic Casino for an evening concert. Then play all 27 holes at Dakota Winds Golf Course.
 The city of Hankinson is also a hub to the Sheyenne National Grasslands and the eight-mile Hankinson Hills Trail loop – for hiking, mountain biking, wildlife and nature viewing and cross-country skiing. Camping is also available.