5 Things to do at Cross Ranch State Park
While exploring Cross Ranch State Park, visitors may find themselves traveling back in time, catching a glimpse of the landscape as it appeared to Native Americans inhabiting the area hundreds of years ago, or hearing the echoes of the Lewis and Clark Expedition making its way to the Pacific coast along the Missouri River.
Yurting
Put a modern spin on an ancient way of camping. Yurt's are circular structures soft-sided structures with all the amenities of a cabin.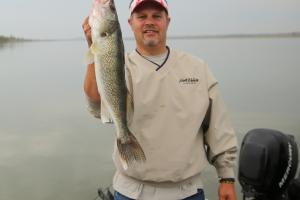 Fishing
The Missouri River flows lazily past the park, creating a great fishing spot.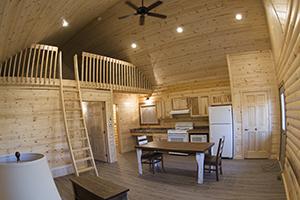 Camping
If you like the outdoors and roughing it, just not that rough, Cross Ranch has several cabins suited for friends or families hoping to spend some away time in the woods.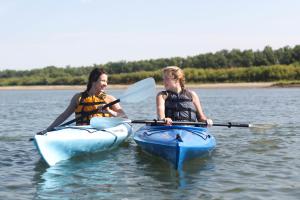 Kayaking/Canoeing
Kayakers and canoers can rent from the park or bring their own and take advantage of transport to launch points for downriver trips of nine or two miles.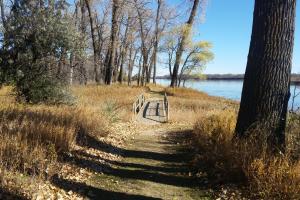 Hiking
More than 16 miles of trail wind through Cross Ranch State Park and Nature Preserve. Trail posts identify the trail names.