Pioneer Museum of McKenzie County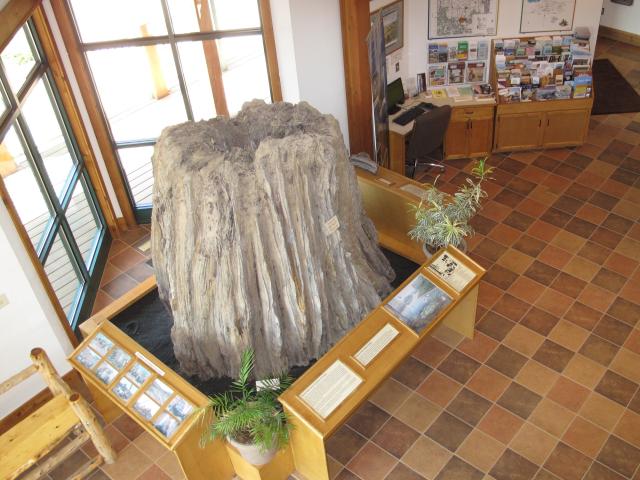 The Pioneer Museum depicts the history and economic development of McKenzie County from the earliest times beginning with the largest petrified tree stump in North Dakota (60 million years old) to today's history. Discover how and why the pioneers chose to settle in this area of North Dakota. Experience the trials and jubilation of these determined people through the many artifacts and exhibits on display.Also available at the museum is Grandma's Cupboard and Book Corner Gift Shop displaying many North Dakota made products.
All Features
General Information
Hours of Operation
Hours Monday-Saturday, 10 a.m.-5 p.m.