Prairie Rose Carousel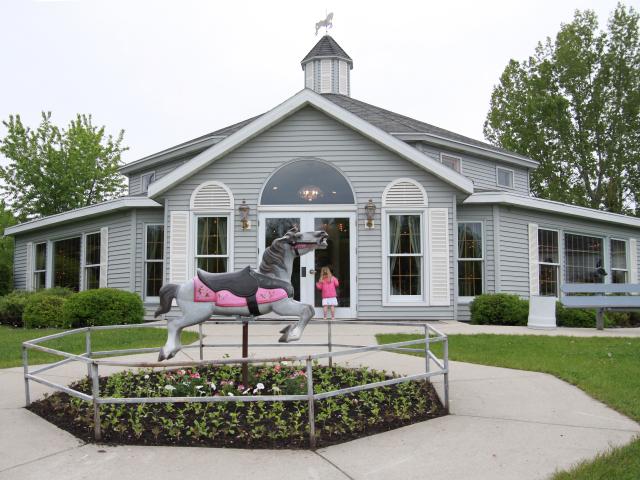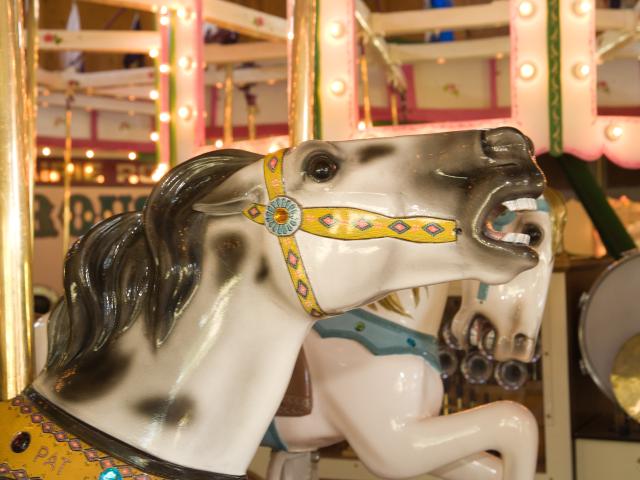 The fully restored 1926 antique carousel is one of only three antique Spillman Carousels still operating in the United States. Twenty wooden horses, two chariots, calliope and mechanism were meticulously restored over a four-year period. The carousel is open to the public daily, Memorial Day to Labor Day weekend and is located next to Chahinkapa Zoo.
All Features
Availability
Dates of Operation
Memorial Day-Labor Day
General Information
Hours of Operation
11 a.m.-6 p.m.