DPRCA's New Rockford Opera House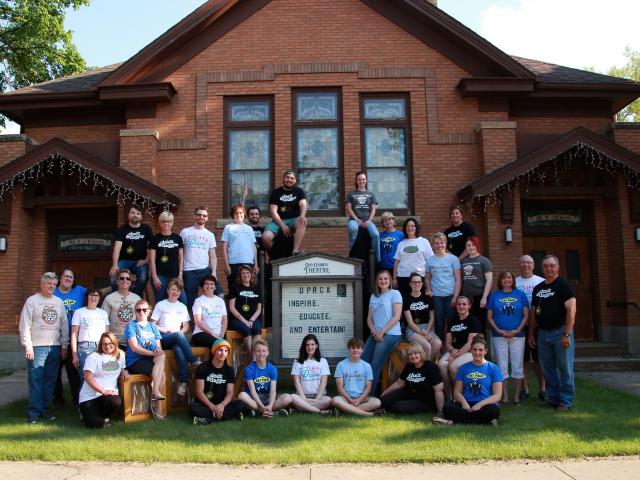 Dakota Prairie Regional Center for the Arts presents a full year of programming, including theater productions, music, dance, theatre, and art classes, concerts, art exhibits and other art and literary programs. You can gather more information at www.dprca.com or https://www.facebook.com/dprca/.
All Features
Cost of Admission
Admission
Varies per event
Discounts
Group Discount Coupon Available
1
General Information
Hours of Operation
Latte Lobby: Monday-Friday 7:30 a.m.-5:30 p.m.; Dining is also open per event such as Live at the Lobby, The Manhattan Film Festival and other evening or weekend events.
Location
Downtown
1
Historic District
1