Lucy's Amusement Park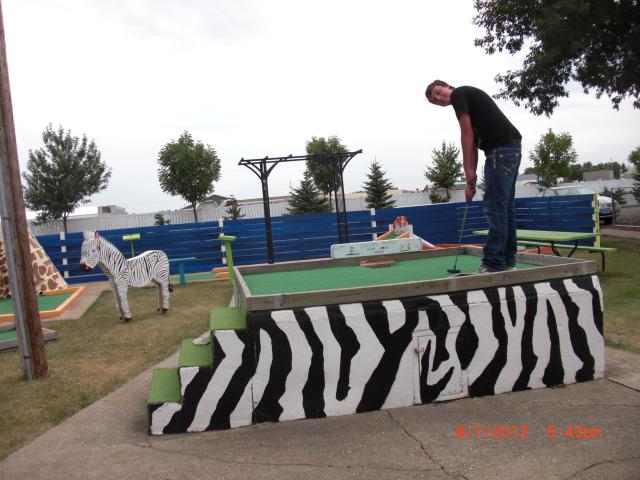 A small family owned business for more than 50 years. We entertain families with good, clean, fun activities.
All Features
Availability
Dates of Operation
May through September.
Cost of Admission
Admission
No admission charge. Each attraction priced separately. Special price packages on birthday groups.
Discounts
Group Discount Coupon Available
1
Other
Low Rrates to encourage all age groups
General Information
Hours of Operation
Open holidays 11 a.m.-9 p.m.