Dacotah Speedway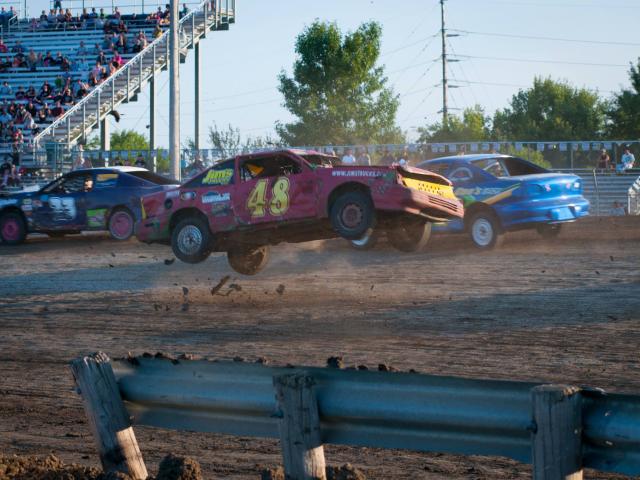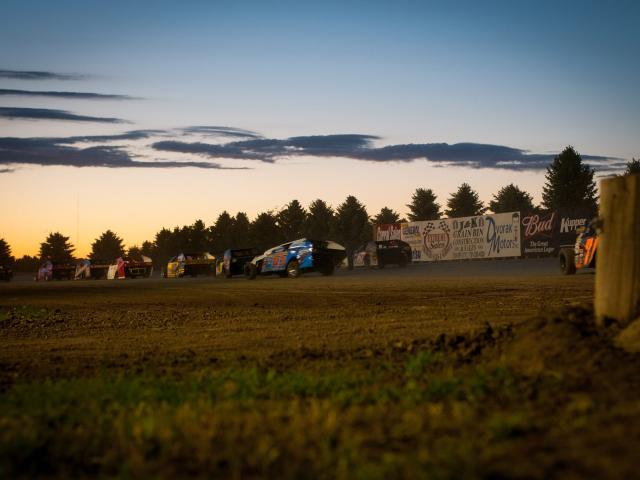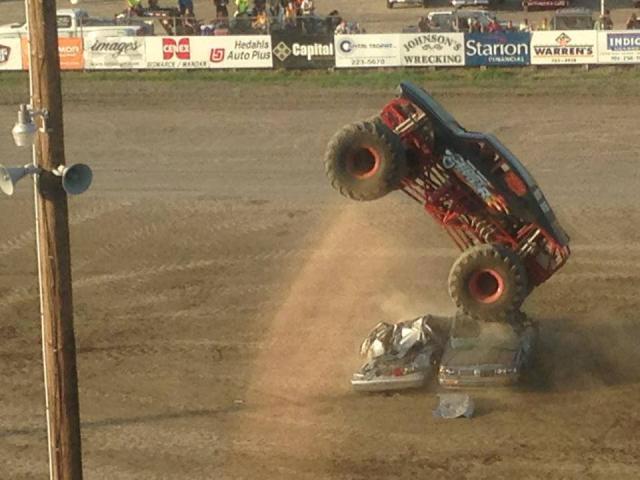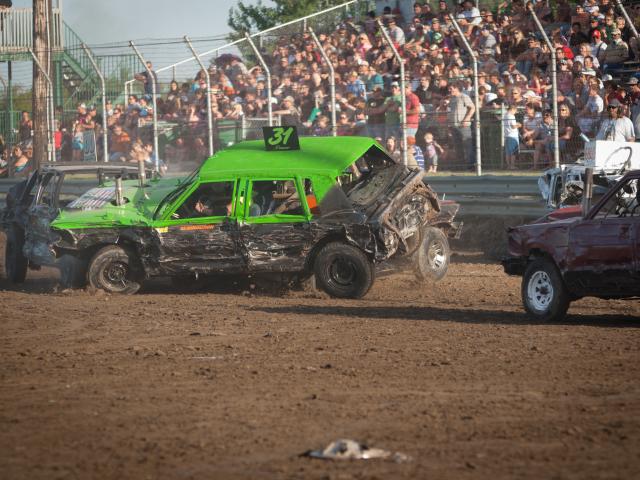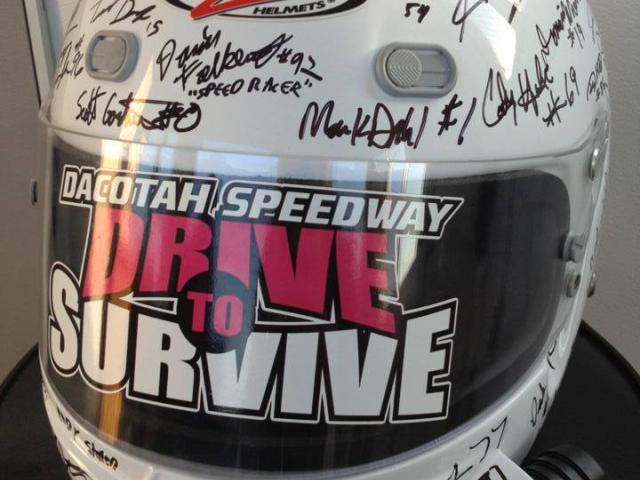 Dacotah Centennial Park,
,
Dacotah Speedway races five divisions weekly: IMCA Modifieds, WISSOTA Street Stocks, Hobby Stocks, IMCA Sport Compacts, INEX Legends. Special events may include Late Models or Sprint Cars. Dacotah Speedway boasts the highest car counts of all ND tracks, the highest average IMCA Modified car count in all of IMCA, the highest WISSOTA Street Stock car count in all of WISSOTA. Yearly Special events are the ND Governor's Cup Stock Car race, Dakota Classic Modified Tour, Mandan Team Demolition Derby, and a Monster Truck show that includes tuff trucks and trailer races! Never a dull moment at Dacotah Speedway!
All Features
Availability
Dates of Operation
May-September
Cost of Admission
Admission
Regular racing $12 at the Gate $11 advanced tickets at Bis/Man Cenex locations. 12 and under free. Specials may be higher, visit www.dacotahspeedway.net for more info
General Information
Hours of Operation
Fridays at 7 p.m.