Missouri River Kayak Rentals
Get In Contact
Missouri River Kayak Rentals ,
4007 Southbay Drive SE,
Copy Address
| Address copied to clipboard
Ryan and Nicci Brelje of Bismarck, ND bought two kayak companies in the fall of 2022, combining them to create Missouri River Kayak Rentals.
Their hope is to help others see the beauty in their own backyard! North Dakota has many gorgeous river and lake views across the state and their focus is to help get people acclimated to all the Missouri River offers with guided tours and experiences. This allows them to share their love for sun, family fun, and kayaking with others. So whether you want to enjoy an hour or more kayaking on the Missouri River, take a day trip to Medora on the Little Missouri, or explore the river's history on a guided tour, Missouri River Kayak Rentals can provide you with the transportation and equipment you need to make your outdoor experience worthwhile!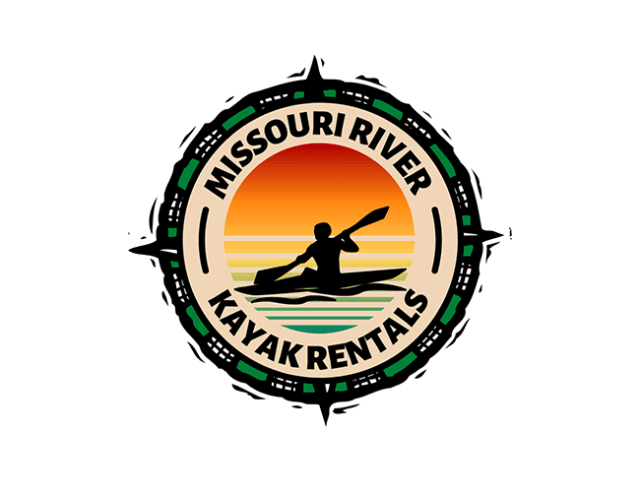 All Features
Activities

Equipment Available for Rent,
Self-guided Tours