Weddings, Receptions, U-Pick Raspberries & Fresh Produce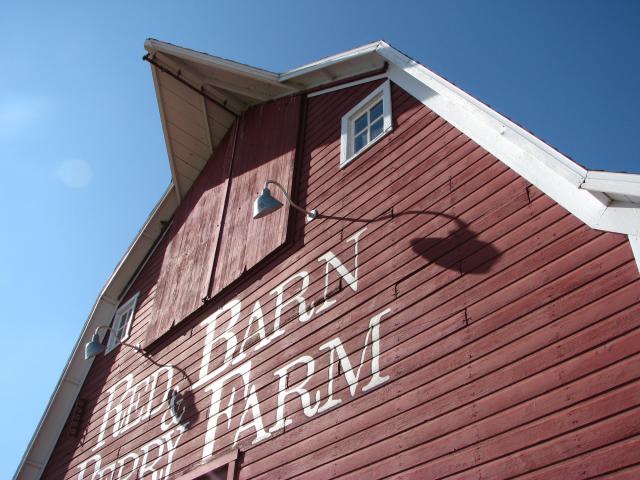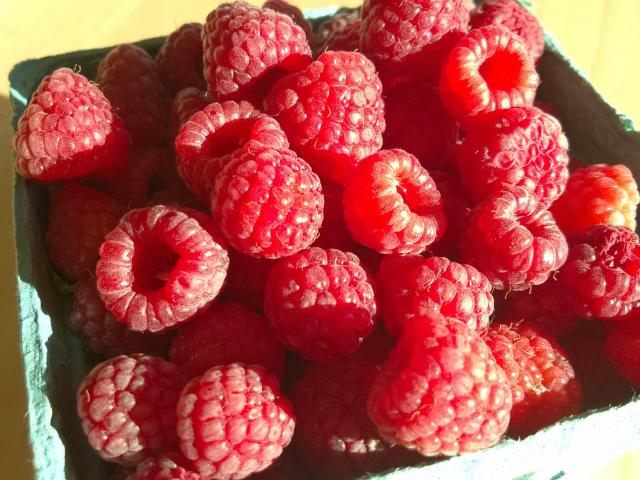 Contact us to schedule your dream wedding or reception in the country. We also offer U-Pick berries and fresh produce. Visit www.rbbf.com for more information and to schedule your event!
All Features
Availability
By Appointment Only
1
Dates of Operation
Events, by appointment only. U-pick: July and Aug
Cost of Admission
Admission
Events: Email for pricing. U-pick Raspberries - $3.50/pint; fresh produce email for prices.
General Information
Hours of Operation
Weddings, Receptions: By Appointment Only. U-pick: Monday, Wednesday, Friday, Saturday 9 a.m.-2 p.m.