Basilica of St. James Catholic Church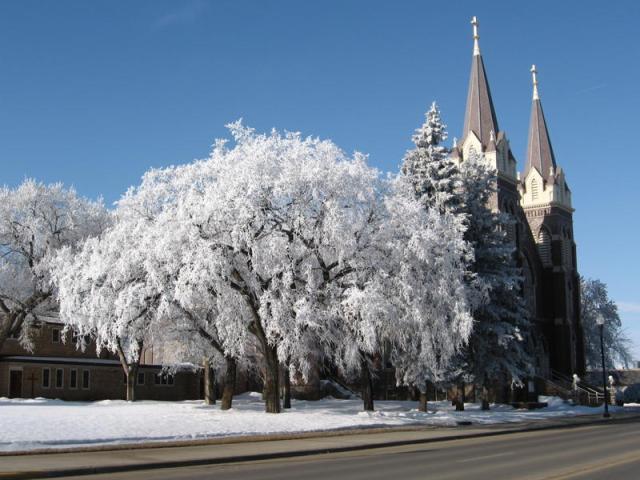 This stunning American Gothic-style church, built 1910, is one of only 60 minor basilicas in the U.S. Features beautiful stained glass windows.
All Features
Activities
Guided Tours
1
Instruction Available
1
Self-Guided Tours
1
Cost of Admission
Admission
Free, call ahead for guided tour
Free Admission
1
General Information
Hours of Operation
Daily 7 a.m.-9 p.m.