Fort Seward Military Post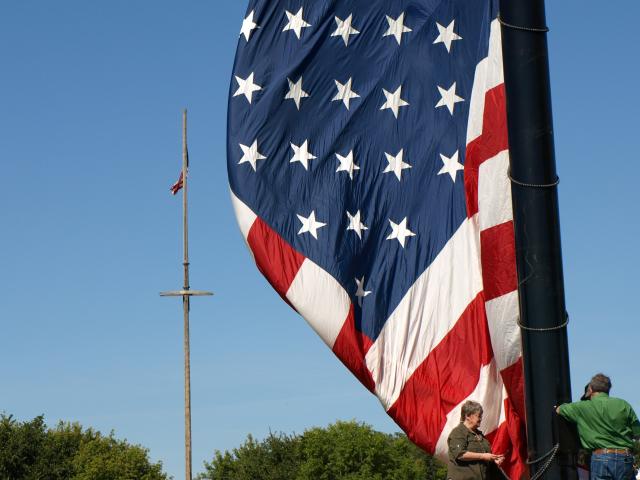 An active military fort from 1872-1877, Fort Seward now houses an interpretive center displaying artifacts excavated from the site's archaeological digs. A new computer kiosk takes you on an audio-visual virtual tour of the site. The grounds are also home to a Veterans' Memorial and scenic views of the James River Valley. Also, the largest United States flag on display in North Dakota flies here when weather permits.
All Features
Availability
Dates of Operation
Memorial Day through Labor Day
Cost of Admission
Admission
Free
Free Admission
1
General Information
Hours of Operation
Interpretive Center open and staffed from Memorial Day-Labor Day, 10 a.m.-6 p.m. Other times of the year, call 701-251-9145 for information.