National Travel and Tourism Week
North Dakota Tourism Celebrates the 'Future of Travel'
National Travel and Tourism Week 2022 (May 1-7) spotlights the collective strength of the U.S. travel industry
National Travel and Tourism Week (NTTW) 2022 celebrates the #FutureOfTravel and the industry's role in fostering vibrant communities, driving innovation, facilitating recovery and powering the U.S. economy—in every corner of the country.
Together, we have overcome our industry's most devastating crisis—and now, the importance of travel is clearer than ever before. As we shift our focus forward, together, we are defining a more innovative, inclusive and globally competitive #FutureOfTravel.
North Dakota has competitive advantages that allowed us to continue drawing visitors throughout the year and inspire future trips. Our marketing efforts invited visitors to "follow their curiosity not the crowds" and celebrated North Dakota's wide-open spaces, outdoor and recreational opportunities, amenities, vibrant communities and road trips. These messages proved critical for our industry in 2021 and will continue to be valued in 2022 as tourism in North Dakota plays a key role in our state's economic recovery. The 2021 Annual Report is available here.
National Travel & Tourism Week has always been an excellent way for North Dakota's tourism industry to kick off our state's peak tourism season. We encourage you, your colleagues, your local officials and your communities to join us May 1-7 to spotlight the FUTURE OF TRAVEL. This year's theme elevates how the travel industry can restore the workforce, help communities recover, foster sustainability, usher in new innovations and reconnect travelers in the U.S. and around the world. Keep watching your inbox for additional tools and templates you can use to show the FUTURE OF TRAVEL during NTTW 2022.
If you have any questions about National Travel & Tourism Week, please feel free to contact Kim Schmidt at [email protected]
Download the 2022 NTTW Toolkit Here!
 
HOW TO GET INVOLVED!
Celebrate In Person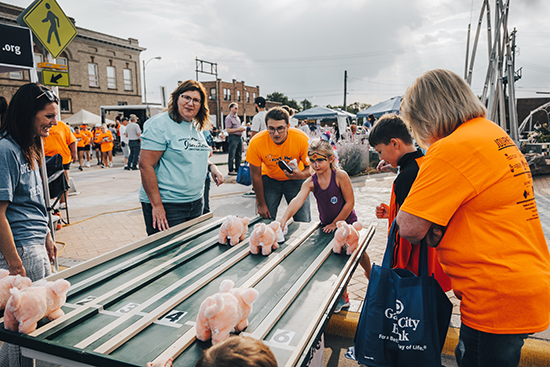 Host an NTTW-themed event to showcase the economic benefits of in-person events and how in-person meetings are the #FutureOfTravel. Bonus: Invite your elected officials as this is an in-district week. If you host an event, be sure to share it here.
Spotlight Small Business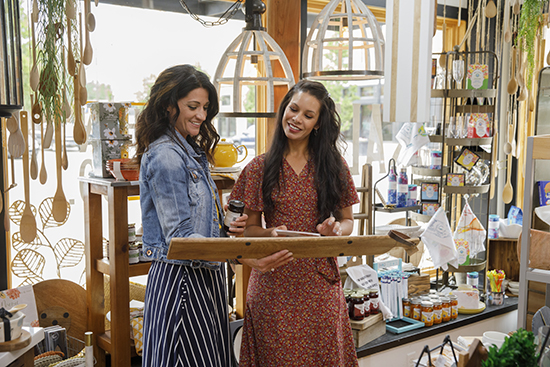 Use your social media channels to recognize small businesses and their workers in your community and encourage residents and visitors to #ShopSmall.
Profile a small business leader in your community who is a positive force for the #FutureOfTravel.
Are you a local DMO, CVB or state tourism office? Share how travel supports the small businesses in your community and in turn boosts your local economy.
Display the Future of Travel in your Community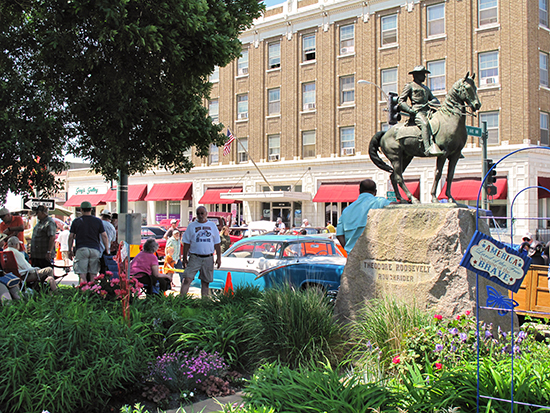 Interview local businesses on how they are adapting for a stronger future. What new technologies have they implemented? How are they evolving as we emerge from the pandemic? What is the importance of face-to-face interactions?
Spotlight diverse voices and businesses in your organization or community through a blog, video series or clever diversity-themed weekend guide. Highlight the value of diversity and its role in making your destination or organization a more welcoming, memorable and creative place for locals and tourists alike.
Host a photo tour around town: ten years ago, vs today, vs plans for the future to highlight the growth of travel—and the bright future ahead.
Show Gratitude toward your Employees and Colleagues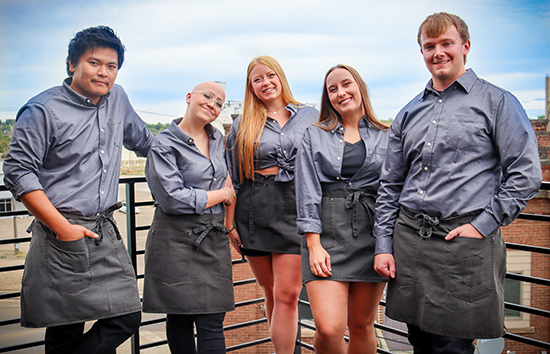 Highlight your staff on social media channels or your website to share the faces and stories of the #FutureOfTravel.
Encourage your staff and colleagues to get involved by posting on their personal channels about why they are invested in the #FutureOfTravel and what it means to them.
Show unity by providing the official #NTTW22 social media headers to your staff to use on their channels.
Organize a team happy hour or luncheon to give your staff and colleagues a chance to reconnect face-to-face—and rally around the #FutureOfTravel.
Annual Governor's Photo Contest
If you are a photographer, and a North Dakota resident, start taking and collecting your recent North Dakota images for the Governor's Photo Contest for Travel and Tourism! Winners receive cash prizes and will have their photographs on display in the Capitol. You have until August 31st to get entered. Click here to view the 2021 winners.