Steele County Museum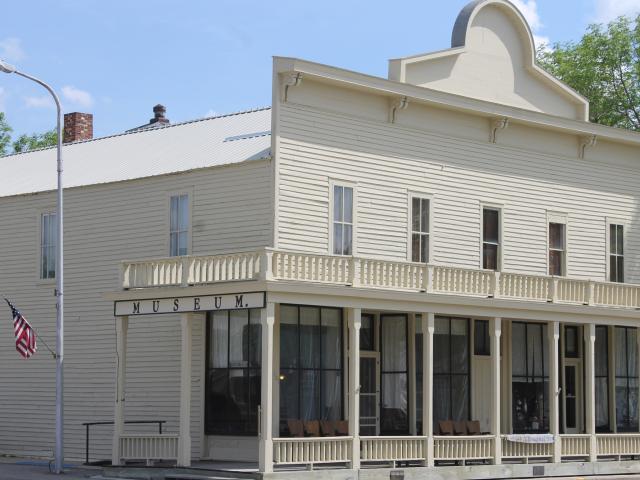 This cultural center consists of a historical museum, archives, and represents the early days of the county, as well as Hope's unique heritage. The Steele County Museum maintains numerous collections including a large textile collection with items dating to the 1880s, a toy tractor collection with more than 900 pieces, and a collection of artifacts from the Masons and Odd Fellows and more!
All Features
Cost of Admission
Admission
Admission: Adults (13-over) $5, children (3-12) $3, under 3 free, seniors $3.
General Information
Hours of Operation
Tuesday through Thursday, 9 a.m.-4 p.m., Memorial Day through Labor Day