Writing Rock State Historic Site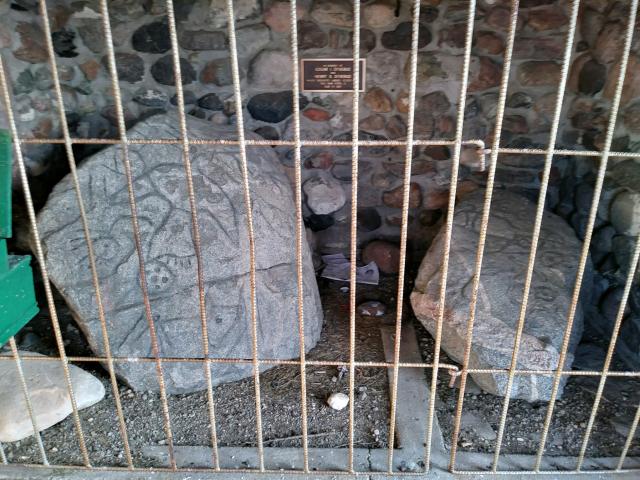 14.5 miles north and east,
Granite boulders inscribed with thunderbird figures are preserved at Writing Rock State Historic Site. Thunderbirds, mythological creatures responsible for lightning and thunder, are central to stories told by Algonquian and Siouan-speaking tribes. The design appears on prehistoric artifacts such as shell and bone pendants and pottery, as well as on rock art. Most of these artifacts on the northern plains date from A.D. 1000 to A.D. 1700. 
The site includes a picnic area, restrooms, on-site parking, and limited ADA accessibility.
All Features
General Information
Hours of Operation
Dawn to dusk