Toughest Monster Truck Tour 2023
April 22, 2023
3:00pm to 5:00pm
Get In Contact
Alerus Center,
1200 South 42nd Street ,
Copy Address
| Address copied to clipboard
April 22, 2023 3:00pm to 5:00pm
The Toughest Monster Truck Tour begins at 3 PM, on April 22, 2023, with the Pit Party taking place from 12:30 to 2 PM. The line-up will include Dirt Crew, Dozer, Rat Attack, Tailgator, Buckshot and Holeshot. Plus, the crowd-pleasing, high-flying tricks and stunts of the daredevil Freestyle Motocross team will also be featured!
Tickets/More Info: https://www.aleruscenter.com/events/detail/toughest-monster-truck-tour-1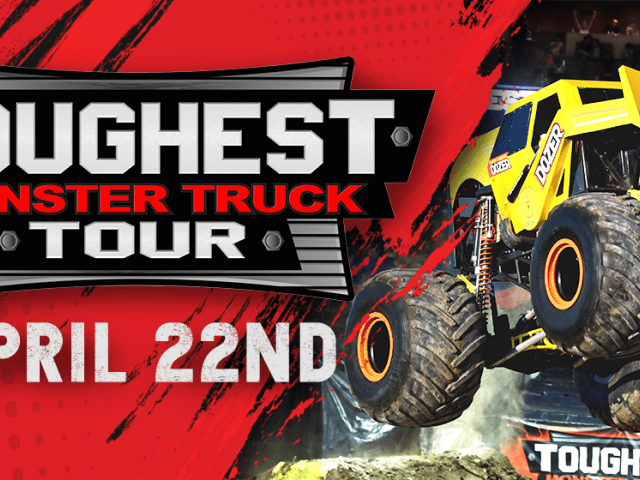 All Features