Brad Durick Outdoors LLC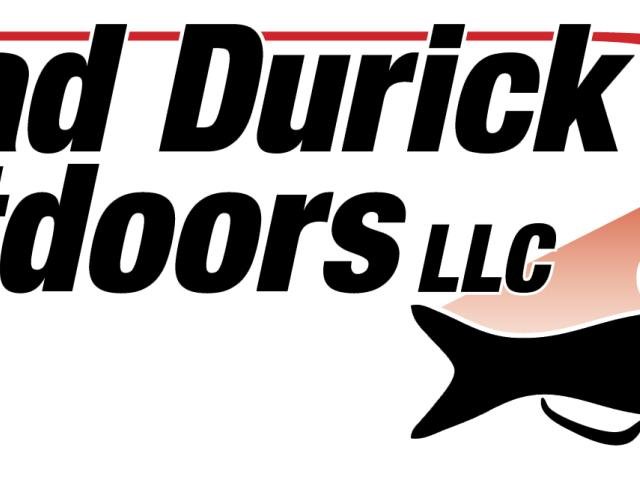 Brad Durick Outdoors LLC is a full-service catfish guiding service on the Red River of the North. Owned and operated by nationally known guide captain Brad Durick, who will guide you to catch the trophy channel catfish of a lifetime. Services provided in Grand Forks or Drayton.
All Features
Activities
Guided Tours
1
Guides Available
1
Availability
By Appointment Only
1
Dates of Operation
May thru September
Cost of Admission
Admission
call or see web site
General Information
Hours of Operation
We fish May through September. Please contact for availability.