Maple Sugaring Day
April 9, 2022
10:00am to 3:00pm
Get In Contact
Fort Stevenson State Park,
1252A 41st Ave. NW,
Copy Address
| Address copied to clipboard
April 9, 2022 10:00am to 3:00pm
April 8, 2023 10:00am to 3:00pm
Come to Fort Stevenson State Park on April 9 and learn how to make maple syrup. Fort Stevenson State Park staff will demonstrate how to tap trees, collect sap, and turn it into delicious maple syrup. Hear about the history of maple syrup and the equipment used. Maple talks take place at 10:00 am, noon, and 2:00 pm.
Take a horse-drawn wagon ride 11:00 am – 3:00 pm. Kids activities and patch program will be going throughout the day; anyone interested is invited to participate. Enjoy live music by Moon Cats, performing at 11:00 am and 1:00 pm.
See how Sugar on the Snow is made and purchase a treat. Local youth groups will be selling maple cotton candy, maple popcorn and mini donuts while supplies last.
Enjoy delicious pure maple syrup on pancakes. A free will offering pancake and sausage breakfast will be served by the Friends of Fort Stevenson group starting at 9:00 am while supplies last. Contact park office for more information (701-337-5576)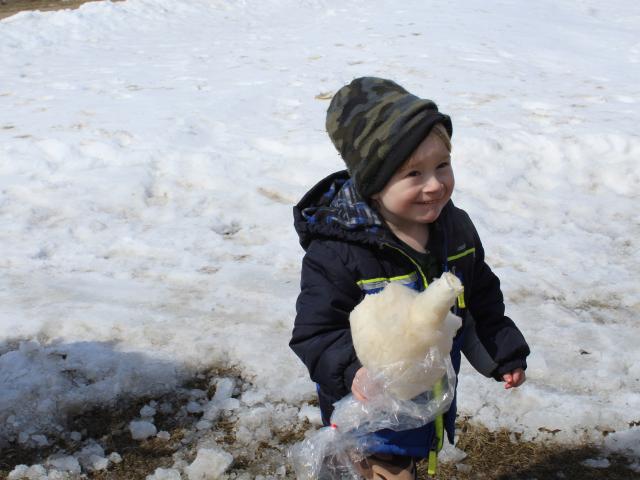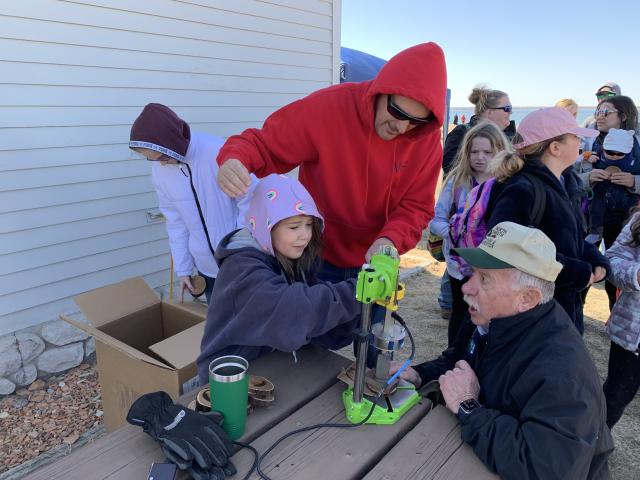 All Features
General Information

Family-Friendly,
Pet-Friendly