Interpretive Center and Conservatory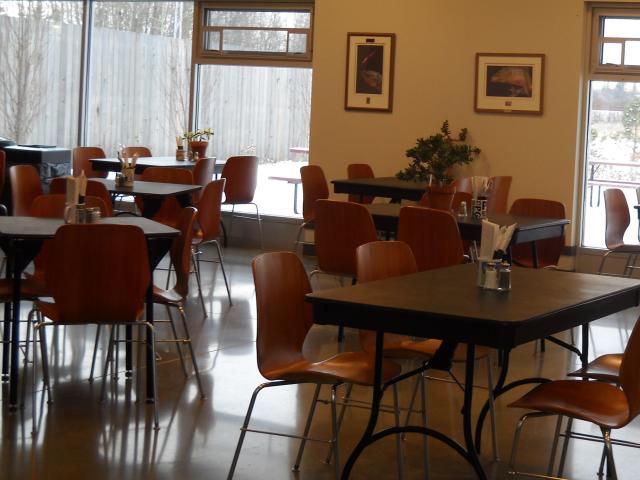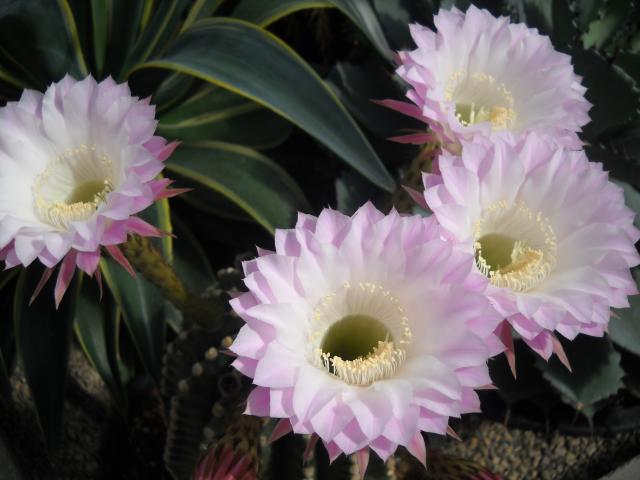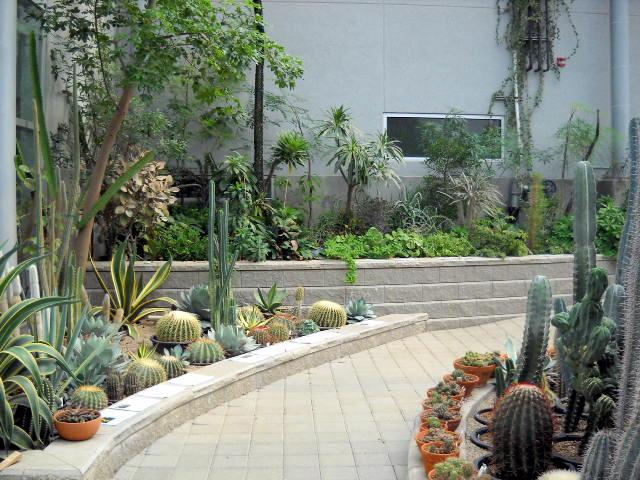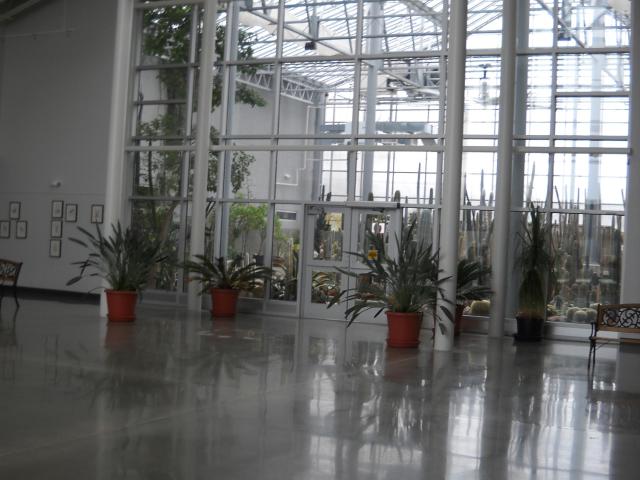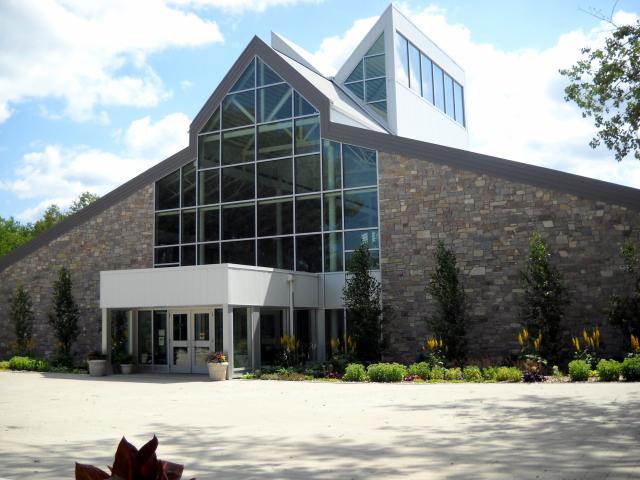 International Peace Garden,
,
The Interpretive Center and Conservatory opened June of 2010. This lovely building includes "The Border Walk" cafe, a horticultural library, conference room, retail store and conservatory, home of a 40-year collection of cactus, agave, aloe and echeveria. An addition to the conservatory to display more of the collection will open this fall.
All Features
Cost of Admission
Admission
Included in the $10 gate admission
General Information
Hours of Operation
10 a.m.-5 p.m.