Dunn County Historical Museum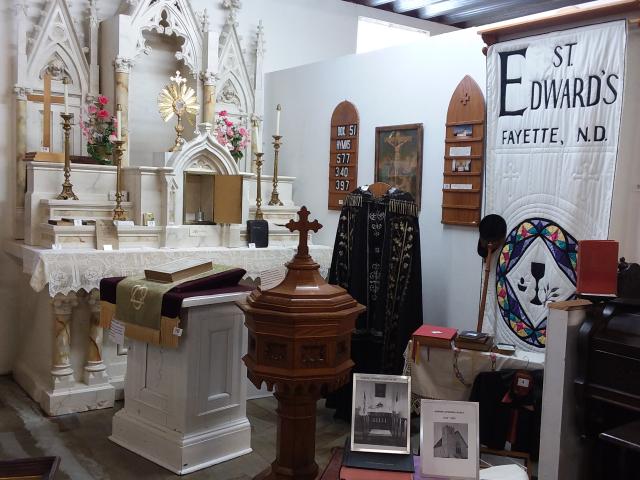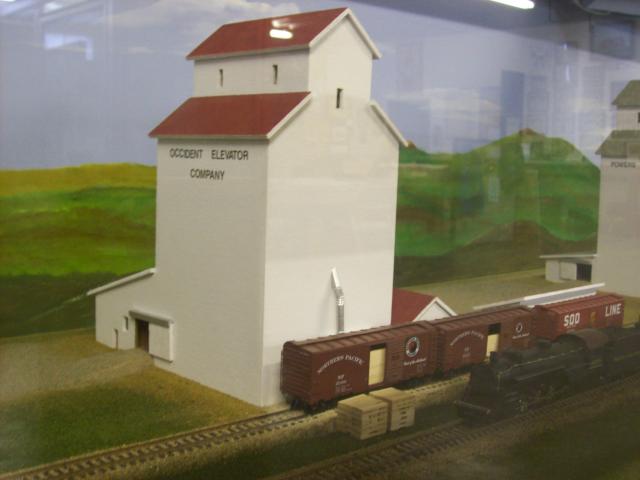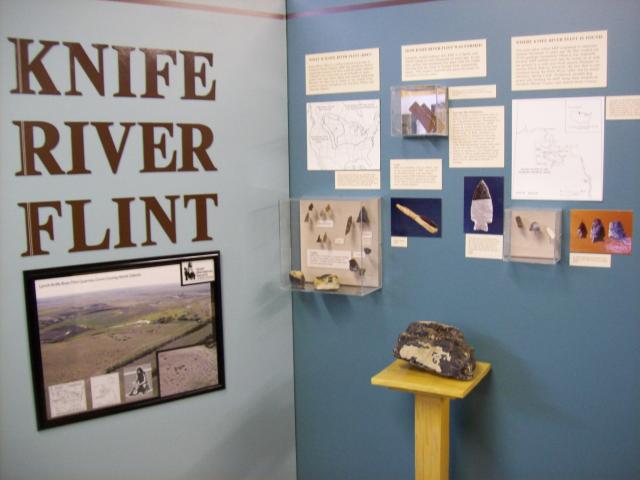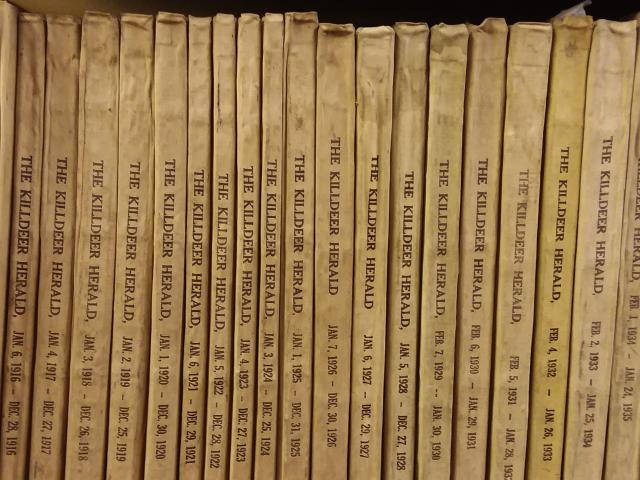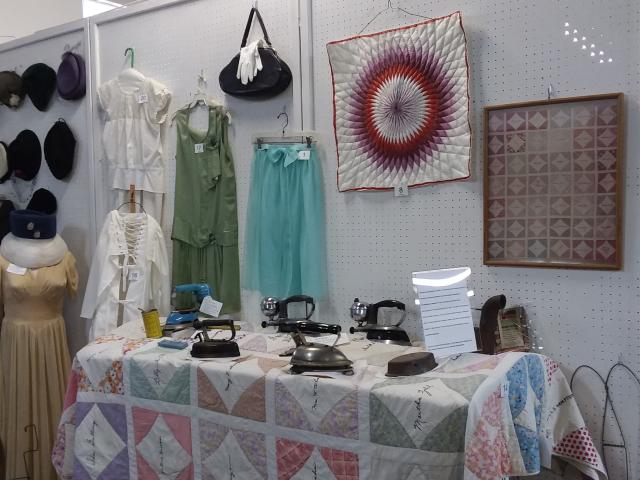 Local history museum showcasing authentic memorabilia and agricultural equipment from the homesteading era through mid-1960s. New for 2021: Complete bound collection of Dunn County newspapers from 1915-201 available for research and enjoyment in our library. Special On - Loan Exhibit: Restored military escort wagon; few on display anywhere in the US. Sibley stove, portable forge, Army tack, etc. accompanies the wagon. Main museum building with Knife River flint, music room, kitchen and railroad displays, dressmaker's shop, barber shop, toys, dolls, local church history and models, photographs, Dunn County business memorabilia, oral history collection, research books and much more. Western Room with antique car, tools, buggies, saddles, chuckwagon, barbed wire, Hutmacher complex replica. Machinery Building with tractors, implements, fire trucks, wrecker, REA cart, REC truck. Courtyard with Dunn County Veteran's Monument. Outbuildings include fully furnished one-room schoolhouse, restored Manning Bank and Post Office, log cabin and homesteader's shack. Families welcome; scavenger hunt for kids. Visit our website at www.dunncountymuseum.org or call 701-548-8111 for info on exhibits.
Hours of Operation
Sunday :

10:00am - 4:00pm

Thursday :

10:00am - 4:00pm

Friday :

10:00am - 4:00pm

Saturday :

10:00am - 4:00pm
All Features
Activities
Guided Tours
1
Self-Guided Tours
1
Availability
Dates of Operation
May 27 - Sept 6, Thurs - Sun. 10AM - 4PM MT
Cost of Admission
Admission
$5/adult; 14 & under, and members, FREE! Discount for schools and nursing home/assisted living groups.
General Information
Hours of Operation
May 27 -Sept. 6: Thursday-Sunday 10 a.m.-4 p.m., MT. Visits may be arranged at other times by calling ahead, please.