2022 Rodeo and Roughrider Days Fair & Expo
Get In Contact
June 22, 2022 All Day
June 23, 2022 All Day
June 24, 2022 All Day
June 25, 2022 All Day
June 26, 2022 All Day
June 27, 2022 All Day
June 28, 2022 All Day
June 29, 2022 All Day
June 30, 2022 All Day
July 1, 2022 All Day
July 2, 2022 All Day
July 3, 2022 All Day
July 4, 2022 All Day
It's more than just a rodeo! Come to Dickinson and enjoy our largest summer festival. We have a carnival, rodeo, demolition derby, parade, fireworks, concerts and arts in the park, 4H events, and activities of all kinds for the whole family!
Roughrider Days Rodeo has been a tradition for 50 years here in Dickinson. Each rodeo performance features: Bareback Riding, Steer Wrestling, Saddle Bronc, Team Roping, Tie-Down Roping, Barrel Racing, and the fan favorite BULL RIDING!
https://www.rodeoticket.com/roughrider-days-rodeo/rodeo-information
. Visit Dickinson and join the fun.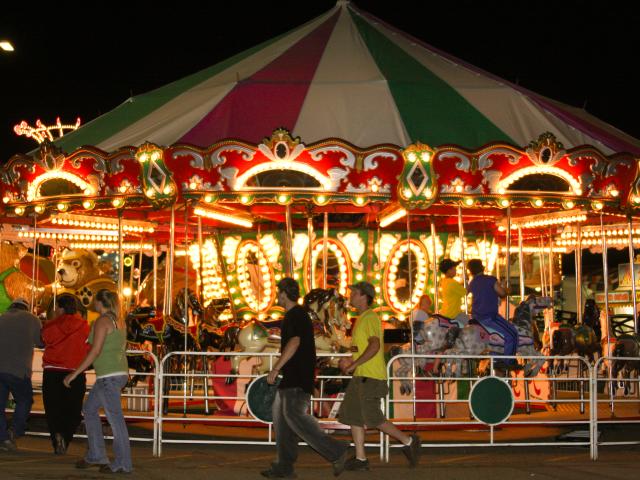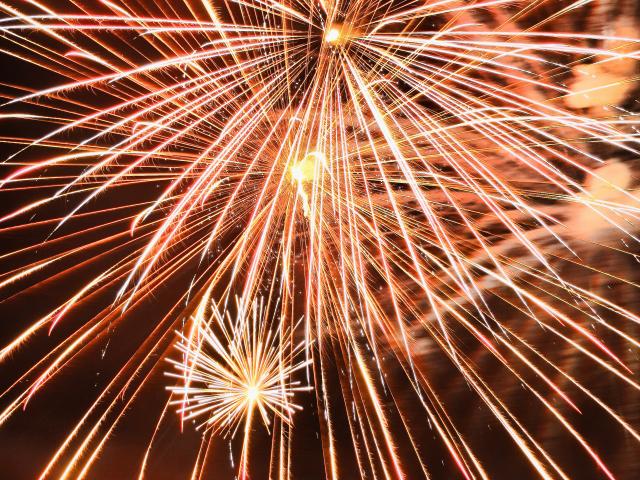 All Features
Accessibility

Accessible Entrance,
Wheelchair-accessible Parking