DSU Art Gallery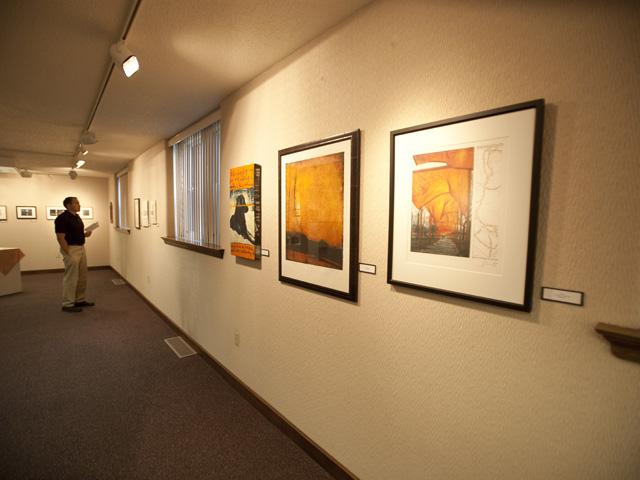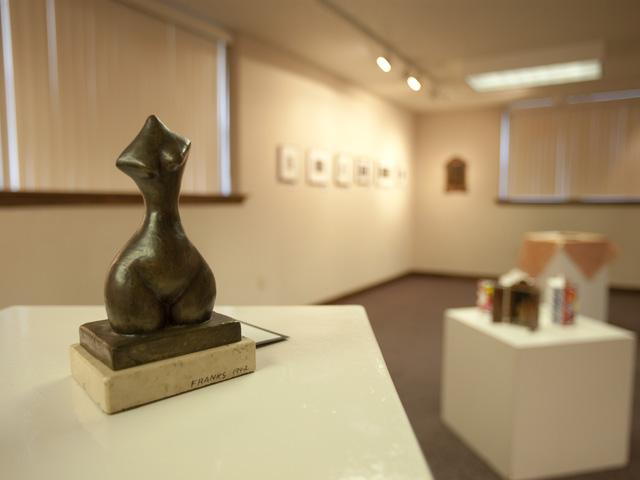 Klinefelter Hall, Dickinson State University,
,
The Dickinson State University Art Gallery is located in Klinefelter Hall. The gallery provides an annual exhibition schedule featuring a variety of art mediums created by visiting artists, local artists, and the university's facility and students. The gallery also provides educational workshops for children.
All Features
General Information
Hours of Operation
Monday through Friday, 9 a.m.-6 p.m.