Shiverfest
February 19, 2022 - February 20, 2022
Get In Contact
1012 Woodland Resort
515 Country Club Rd,
Copy Address
| Address copied to clipboard
February 19, 2022 All Day
February 20, 2022 All Day
February 17, 2023 All Day
February 18, 2023 All Day
ShiverFest is a fun weekend for the community and visitors to celebrate winter and all the activities Devils Lake has to offer.
ShiverFest takes place the third weekend in February every year. A rounded weekend of many activities for children and adults, you can take in a youth ice fishing tournament, youth mite hockey tournament, 5K Frozen Fanny run, snow-ga, sledding, cross country skiing, fireworks, food, a vendor show and many other activities.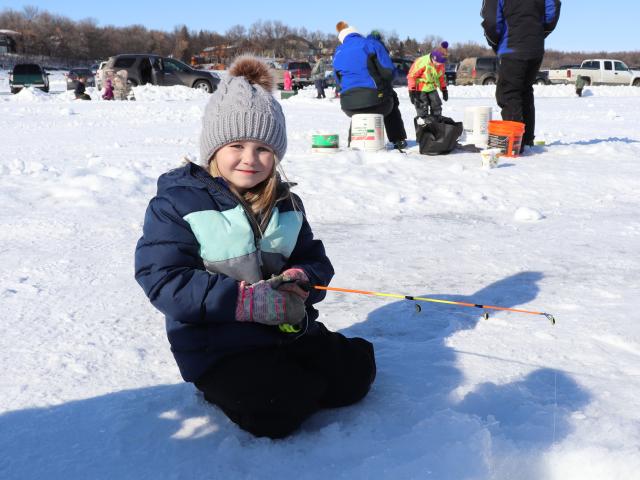 All Features