I LOVE Watford City
Yep, I love Watford City, North Dakota! This western gem has figured out how to retain its charm and personality while expanding its offerings.
Watford City is nestled in North Dakota's beautiful Badlands 20 miles north of Theodore Roosevelt National Park's North Unit on Highway 85. It has grown from a quaint town of 1,400 to a bustling community that is estimated to be home to near 10,000. The  growth, fueled by the energy industry, has resulted in 1,000 hotel rooms, mostly new, and a dozen new restaurants, many locally owned. What sets Watford City apart from other oil boom cities is the charm that it has retained, how its new residents are already loving the community and the warm hospitality visitors have come to expect from this western gem. The new Roughrider Center offers recreation and a venue for hosting sporting events, meetings, concerts and all things entertainment. A WOW football, baseball and hockey complex round out the venue, all in a stunning mix of modern and rustic architecture overlooking the scenic rolling hills.
If you are looking to visit, here are a few of my favorites: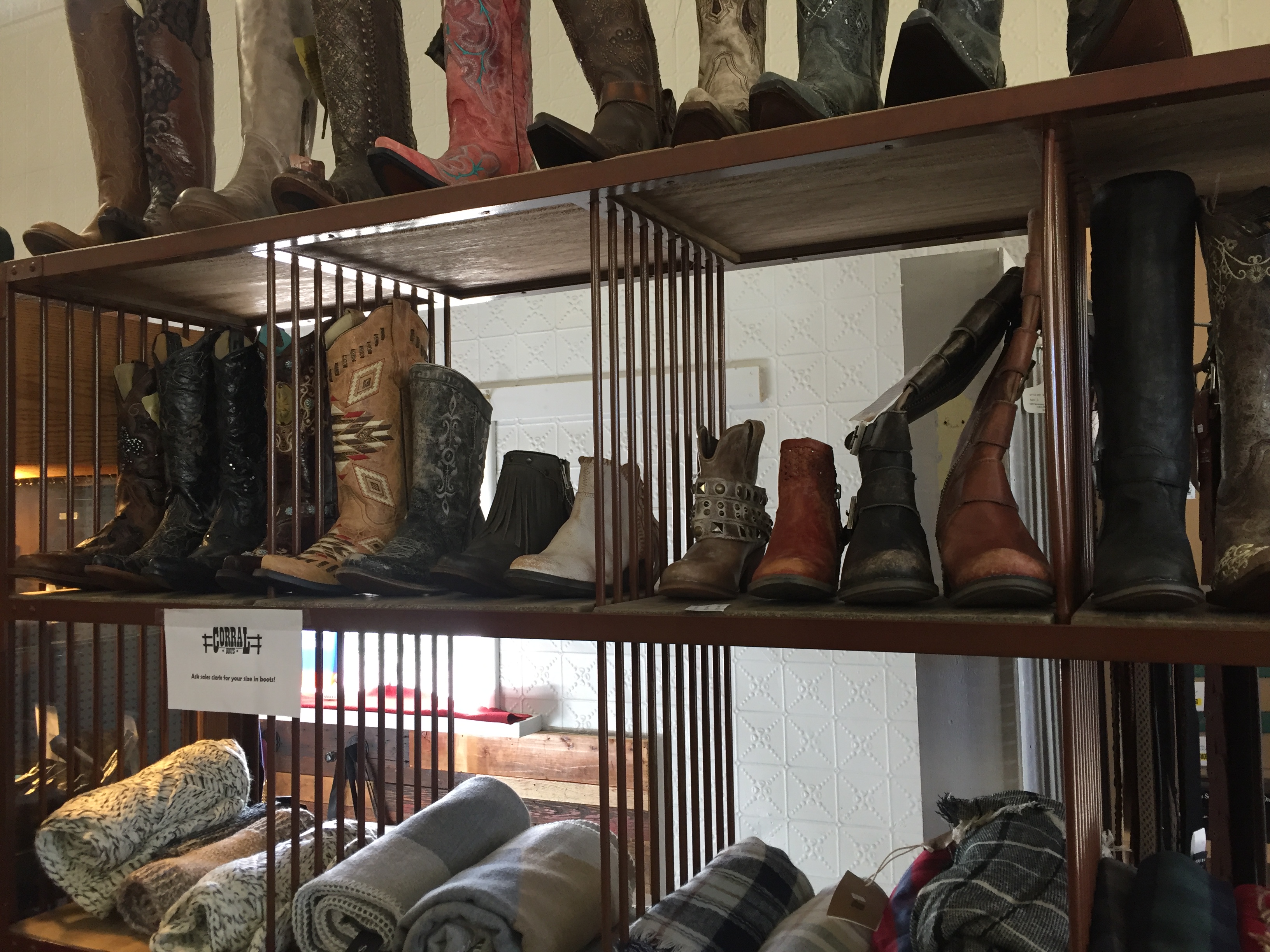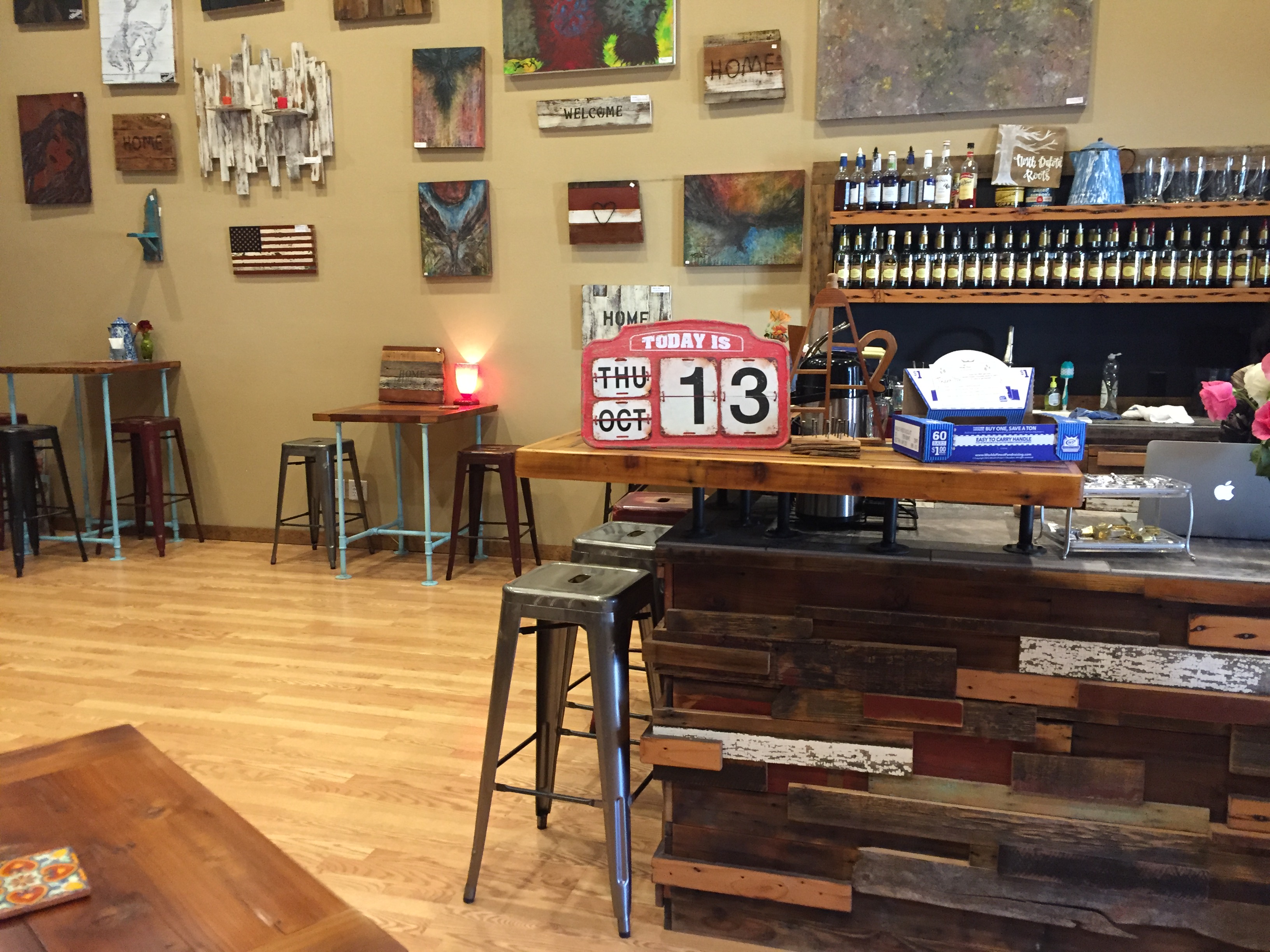 Door 204 is a coffee shop/art gallery and the perfect place to get a cup of joe and plan your day's adventure. The paintings by Cameron Horning and the Old Barn Woods pieces tell colorful stories of McKenzie County and are perfect take-homes to remember your trip.
Meyer's Department Store is right next door and offers an eclectic collection of western-inspired threads.
Siggy's Sandwiches can either be enjoyed in the Main Street shop or taken along on a hike in the national park.
Dub C's Creamery offers locally inspired homemade ice cream that can be served in a homemade specialty dessert bowl or a choco-dipped banana.
Outlaws Bar and Grill serves locally sourced beef, pasta and bread and delivers on the Wild West theme with historic photos and stories.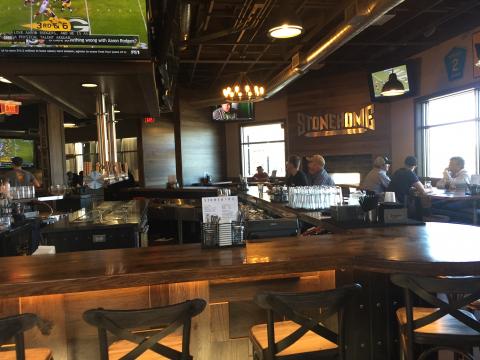 StoneHome Brewing offers artisanal pizza and pasta with a North Dakota flair - like the Norseman - with chicken, roasted red peppers and artichokes. A unique selection of beer is brewed onsite. Next door, stop in at the Wild Cow Coffee & Cream for dessert or coffee.
JL Beers is a North Dakota hamburger hangout and this is the only one in a "small" town. The Humpty Dumpty Burger is a favorite to enjoy outside on the patio.
Long X Visitor Center is the best place to start your visit. The exhibits give a great overview of the history of the area and tells the story of oil development. The visitor center staff will help plan your activities and offer yet another option for ice cream. Yep, I love Watford City!