Rolling Hills Farm and CSA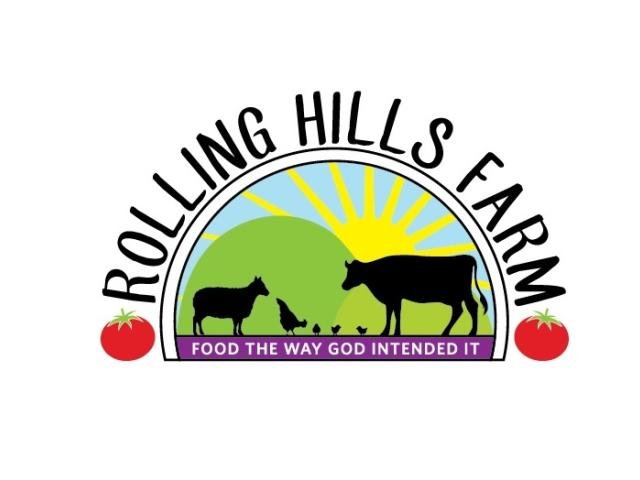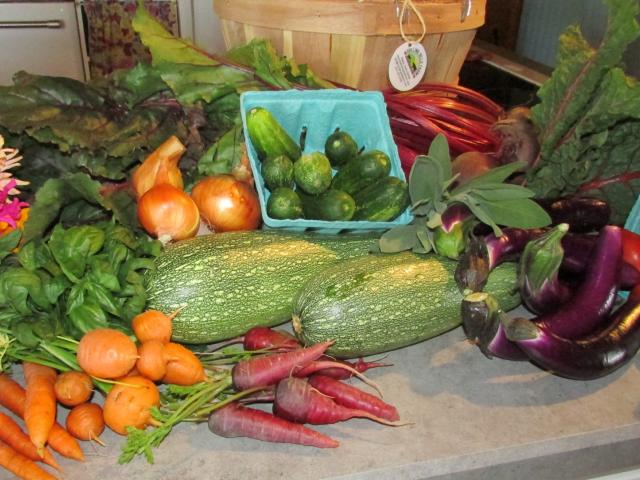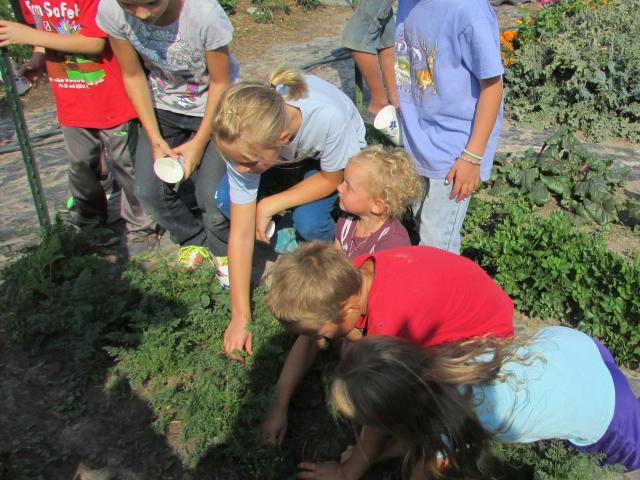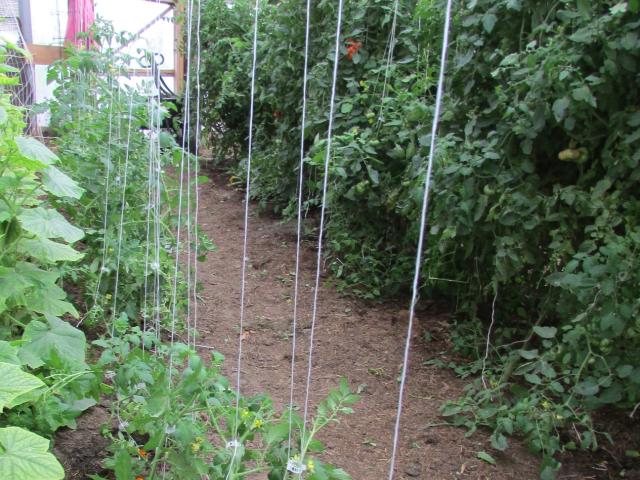 We are a family farm dedicated to real food - non-GMO, all natural, heirloom and locally grown. Our plants are grown in soil that is alive with micro-organisms which nourish and feed the plants that are grown in it. We have been growing heirloom vegetables for over 6 years. 2016 marked the opening of our CSA. We are passionate about growing healthy, non-GMO, chemical-free, heirloom food for our family and community. Sharing with the people around us about GMOs and the importance of eating clean. Rolling Hills Farm also offers free range chicken eggs from organically fed chickens, grass finished beef, and grass finished lamb. Give us a call and head on out for a farm tour and visit.
In the summer, we offer art and activity classes for children and adults. Please check the events page on our website for a full listing. Each year the list is updated in the spring. www.myrollinghillsfarm.com
All Features
Availability
By Appointment Only
1
Dates of Operation
May-October
Cost of Admission
Admission
Free admission
Free Admission
1
General Information
Hours of Operation
9 a.m.-7 p.m.