Cottonwood Crossing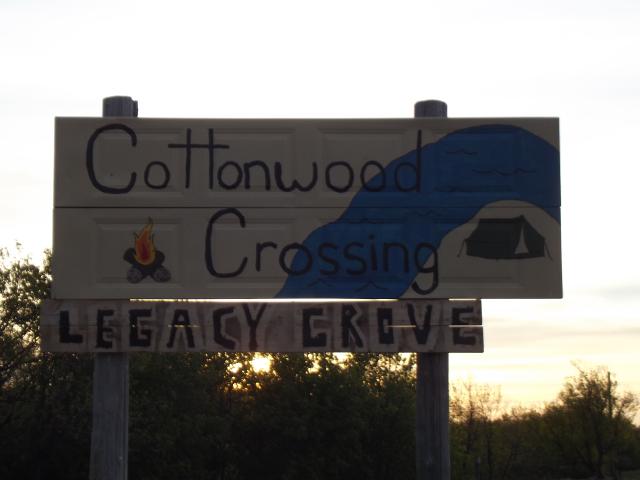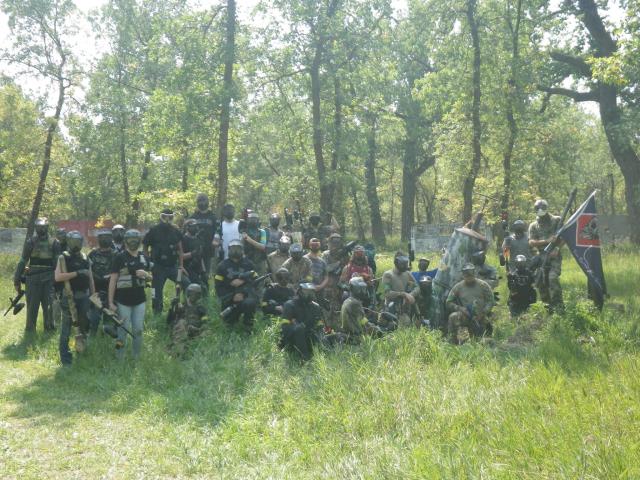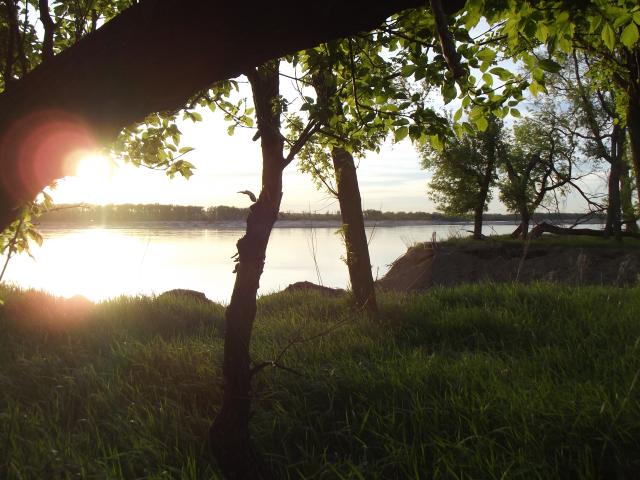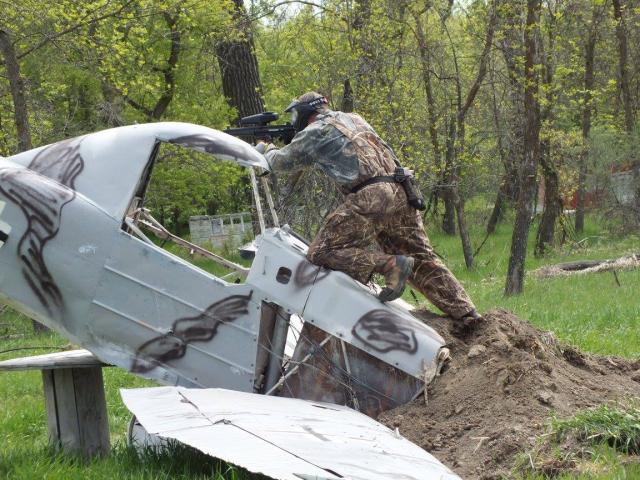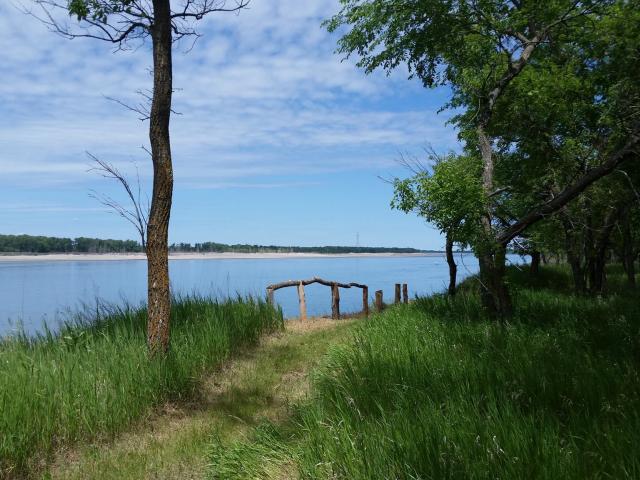 Cottonwood Crossing is located on the shores of the Missouri River. We're a multi-generational farm packed full of activities and adventures waiting to happen, located in the historic Painted Woods, we offer farmyard tours to camping and fishing, including a full recreational field for paintball and other great sports, hay rides and primitive camping, as well as tours of what it's like living on a farm where you get to feed one of our many pets like Betsy the buffalo or Piggles the pig. Open every other weekend!
All Features
Activities
Equipment Available for Rent
1
Guided Tours
1
Instruction Available
1
Self-Guided Tours
1
Availability
Daily
1
Dates of Operation
Open weekends or by appointment
Camping Amenities
Electricity
1
Tenting
1
Water
1
Cost of Admission
Admission
Camping with donation.
Discounts
Military
1
Other
Paintball field
Facility Amenities
Bus Parking
1
Concessions
1
Fishing
1
General Information
Hours of Operation
Recreational events hosted every other weekend from 10 a.m. to 5 p.m.Camping/fishing available through booking a spot.
Group & Meeting Information
Bus/Motorcoach Parking on site
1
Group Rates Available
1